This year's anniversary saw the visit of our guest speaker Pastor Nick Cassidy, from Cork Church.
Pastor Nick, who was accompanied by his wife Kathryn, spoke at both the morning and evening services and brought two very challenging messages.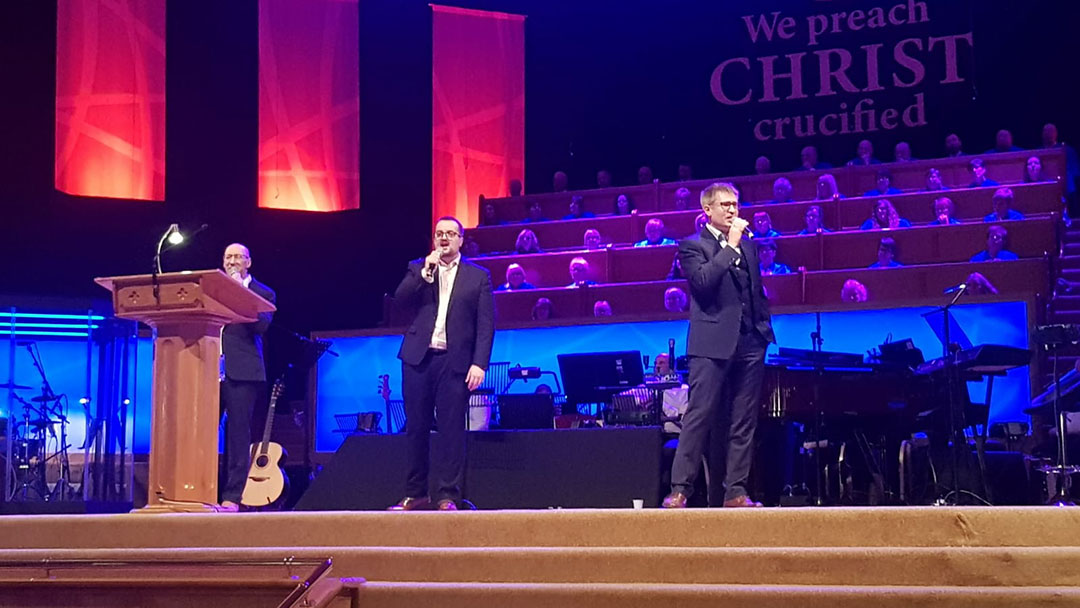 A rejuvenated Junior Choir and the group Revelation also took part at the evening service along with the Tabernacle Choir, excellently compared by Pastor Stephen Campbell.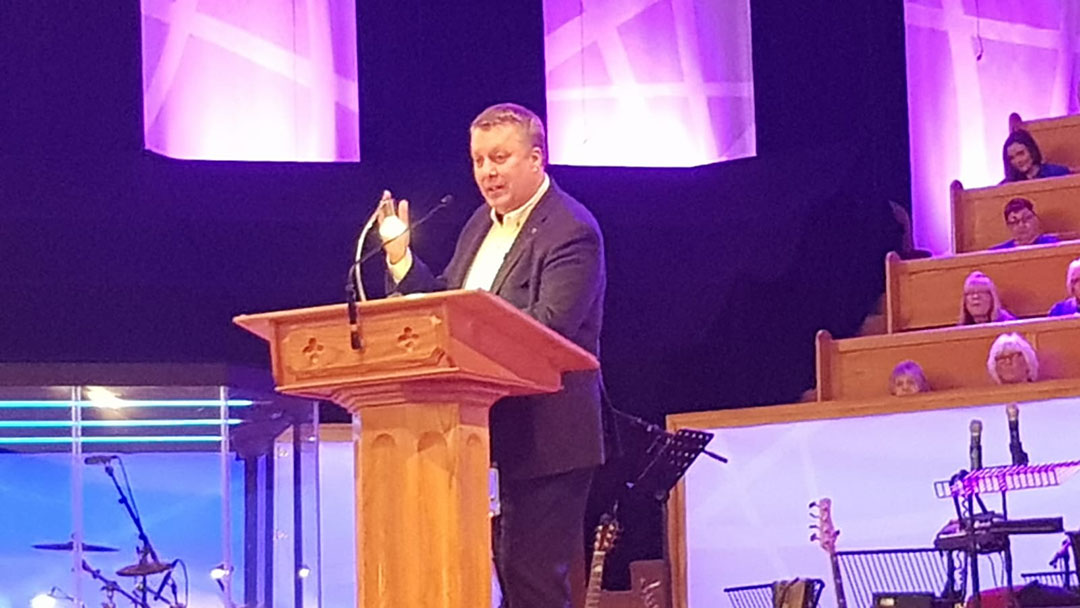 If you missed the anniversary messages, catch up on our on-demand section on Tuesday.