Sunday 5th July marked a significant day in the life of our church.
After over 100 days of lockdown we were able to hold our Sunday Morning service back in the building.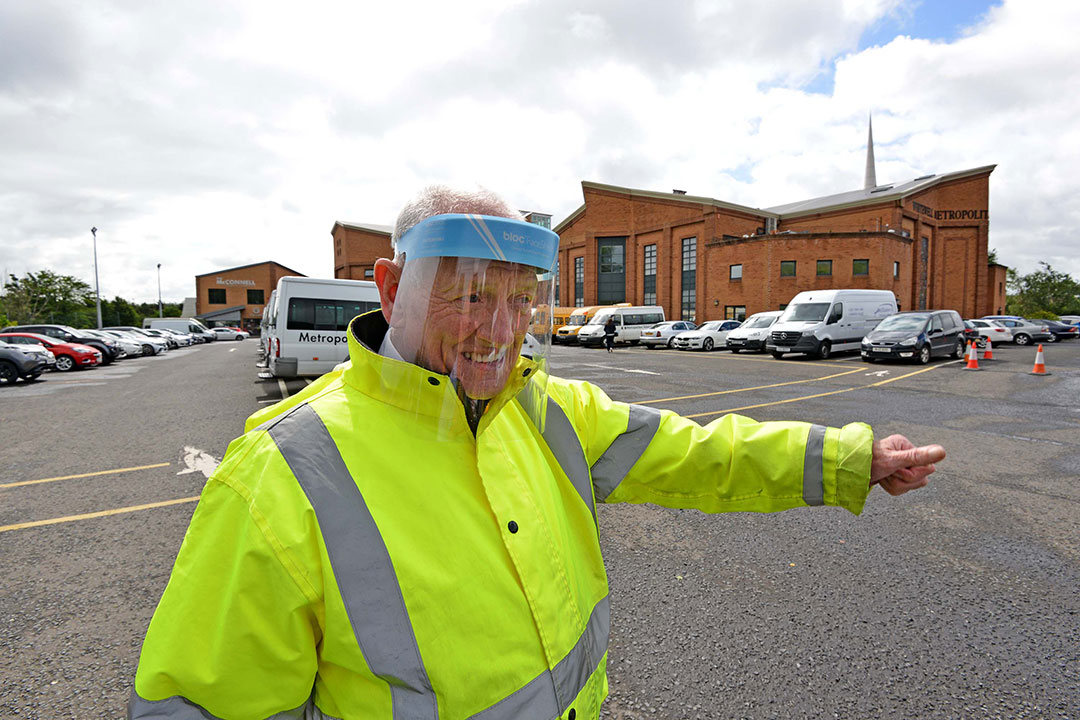 So many preparations had been made, and although we had to make many changes in order to be able to worship safely in this pandemic, still it was lovely to see the house of the Lord open again, to see the congregation break bread again, and to hear the word of God together again, and to worship collectively again.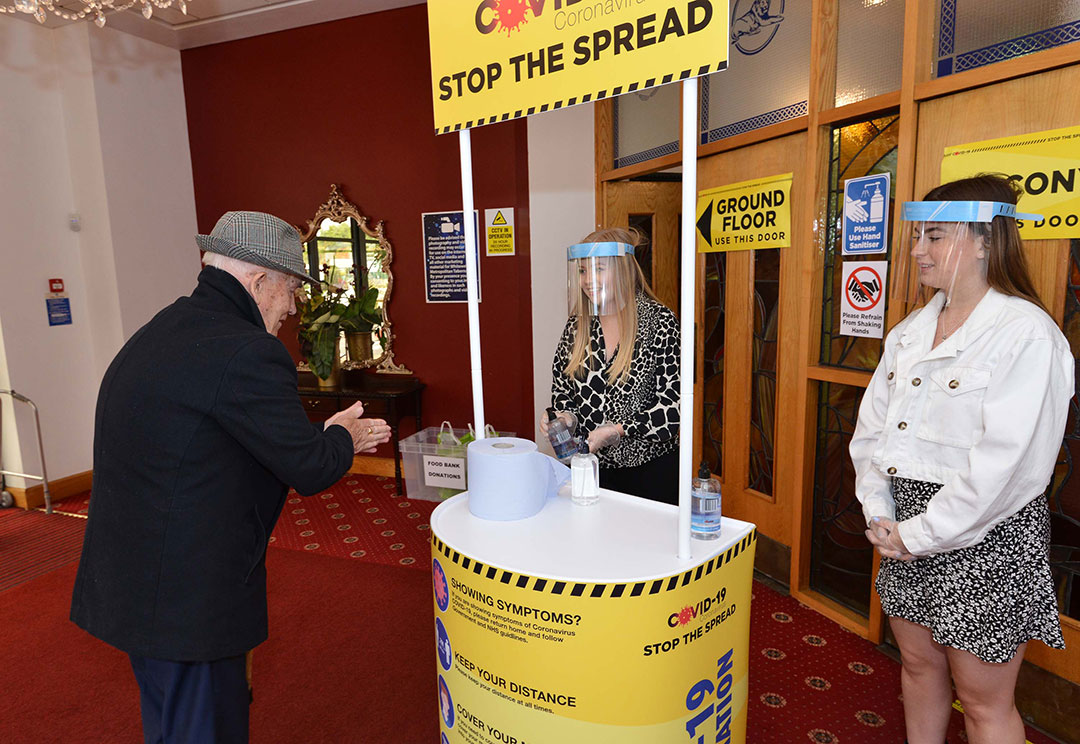 It was definitely different to before, from the stewards all with their PPE on, to the seating arrangements with so many rows and seats having to be unoccupied in order to maintain social distancing. Still it was progress, and well worth it in order to be able to meet again.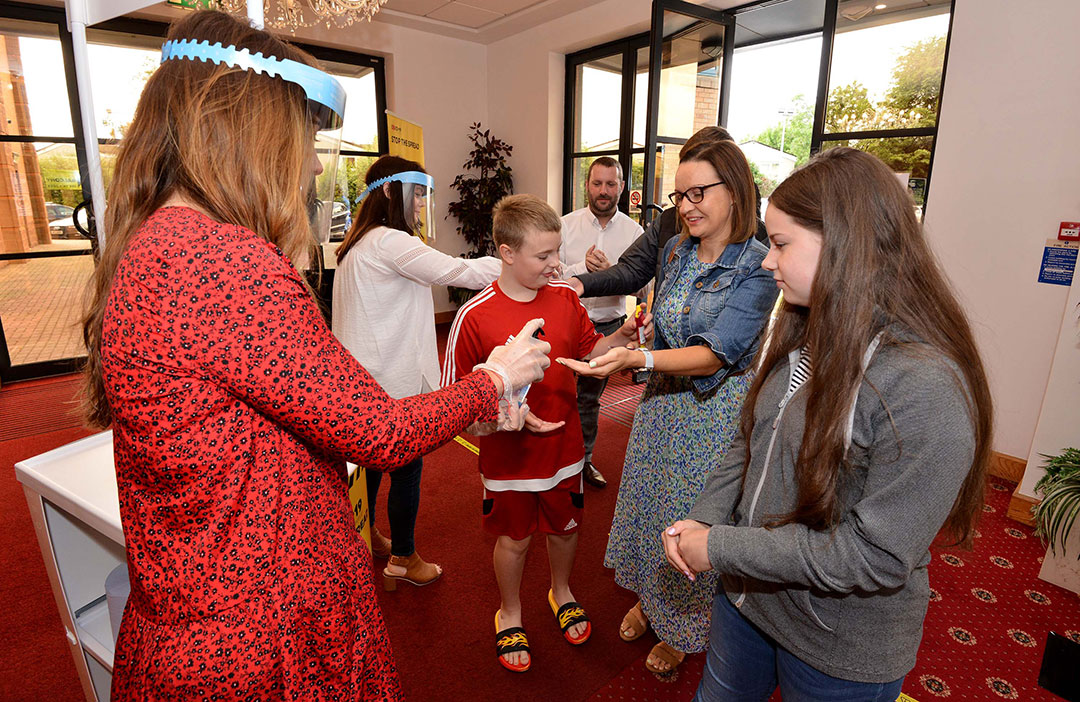 Pastor Michael brought a thought at the Lord's table and Pastor David brought God's Word. In it he re-iterated his message – we don't want to go 'back to normal,' but rather we want to move forward, to be better than before, and to serve our God better than before.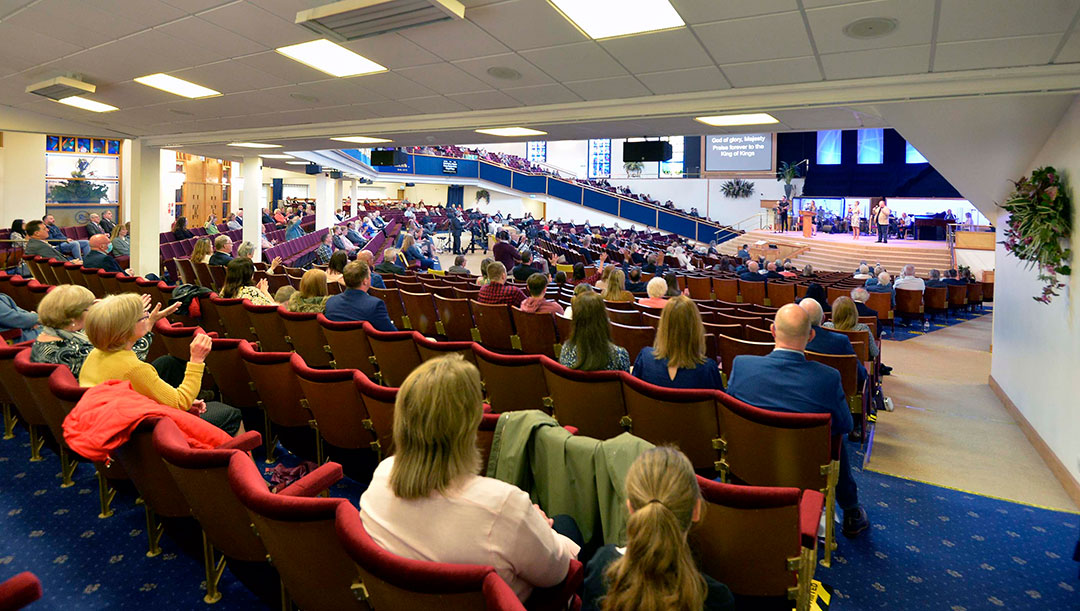 A big thank you to everyone who came down early to help make our first service successful. Thank you for your hard work, and thanks to every member of our congregation who adapted so well to the changed arrangements. We've already taken time today to look back at the service in order to improve further on how we safely and efficiently steward people in and out of the building.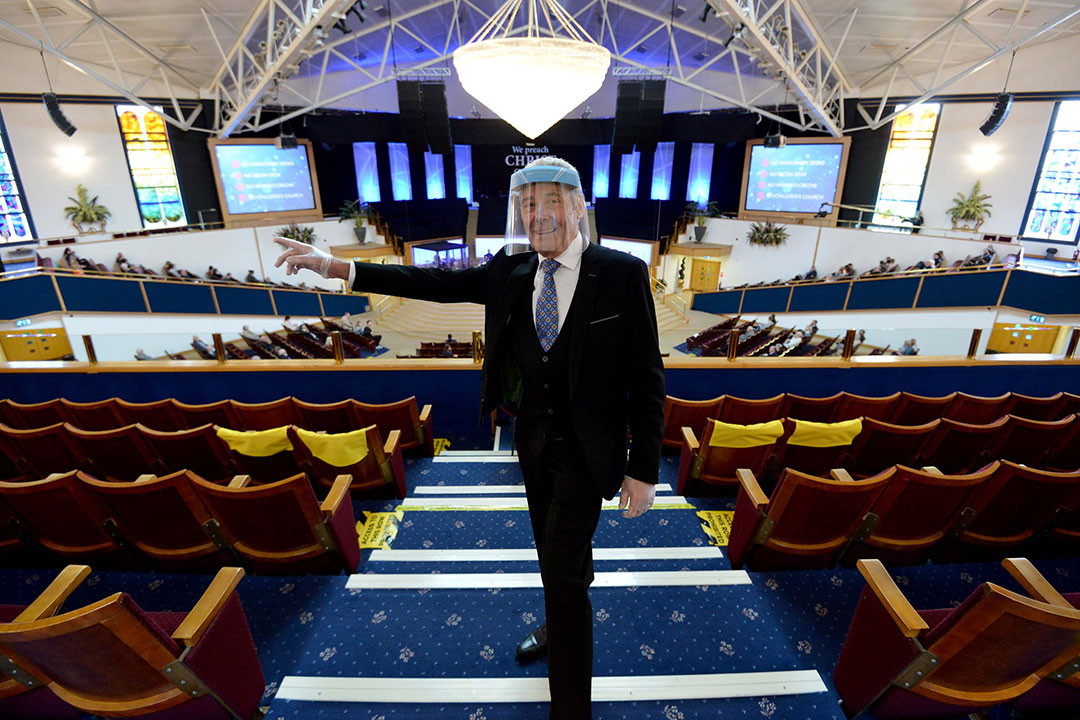 Our next service in the building is the Bible Study on Wednesday night, and for at least the rest of July we aim to have our building open for worship, both Sunday Morning and Wednesday, and for safety, we will continue to be online-only on Sunday nights and Monday Nights.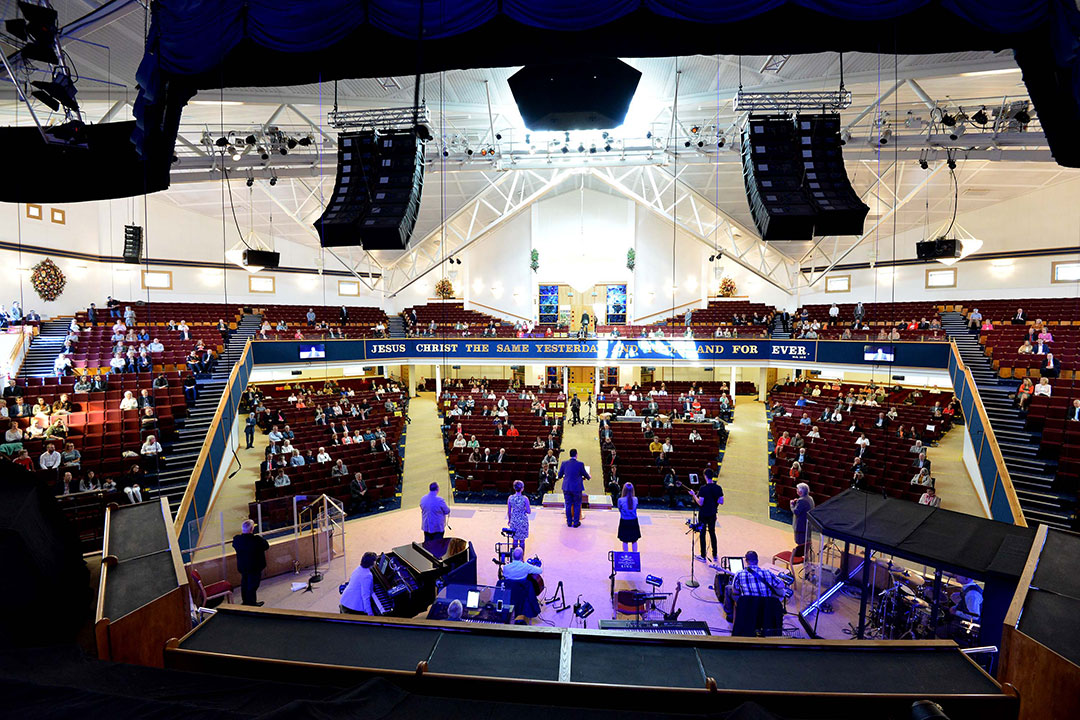 For all those of you who are shielding for health reasons, or who are unable to attend for reasons of distance or transport you remain very much a part of our congregation, and we want to continue to serve you through our online ministry which remains a key part of our church. Our live views across all our streaming platforms was around 700 connections, approximately 1400 actual people watching live, and many more will watch over these next days via on-demand on our website and our facebook page.