We're delighted to share the news that our senior caretaker Darren, and his wife Cherith have had a baby girl, Anna Jean Moore, and we knew you'd love to see some of the pics.
Anna was born last Friday at 4pm. Everyone is back at home and doing well, and Darren is enjoying a bit of paternity leave off with his new born. On behalf of all the congregation we wish Darren and Cherith God's blessings for the future.
Darren and Cherith's news comes at the same time as other baby news.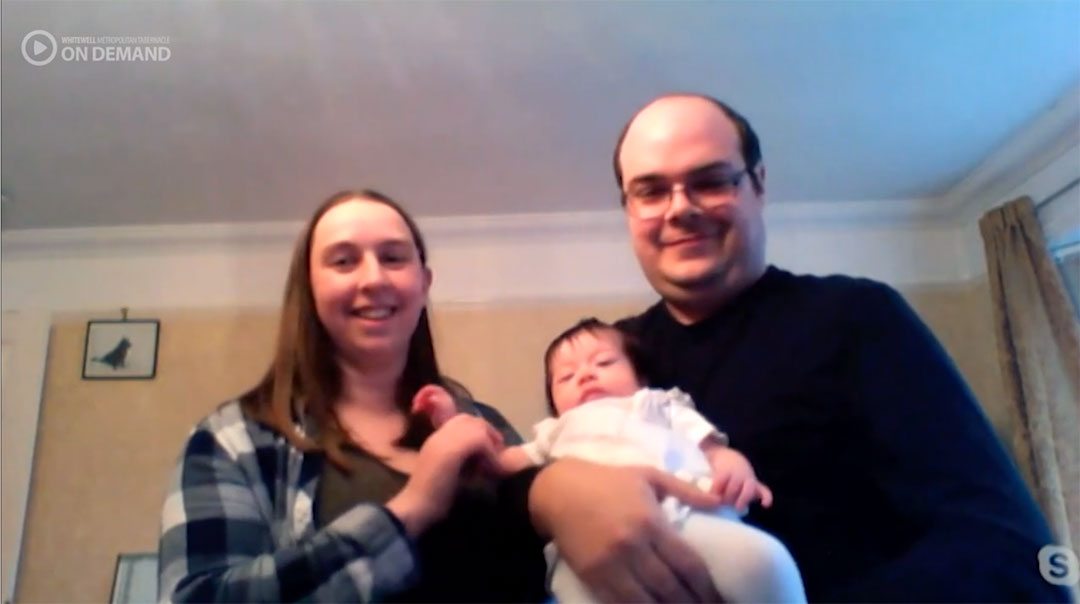 Last Sunday we had our first online baby dedication, with John and Helen, based in Northamptonshire presenting their baby to the Lord, and of course Phil and Stephanie's baby body Jude born the week before.