The pastors and leadership, on behalf of the Whitewell congregation, wish to express and convey our deepest sympathy and condolences to the family of Dale Estlinbaum in Texas USA whom the Lord called home early today.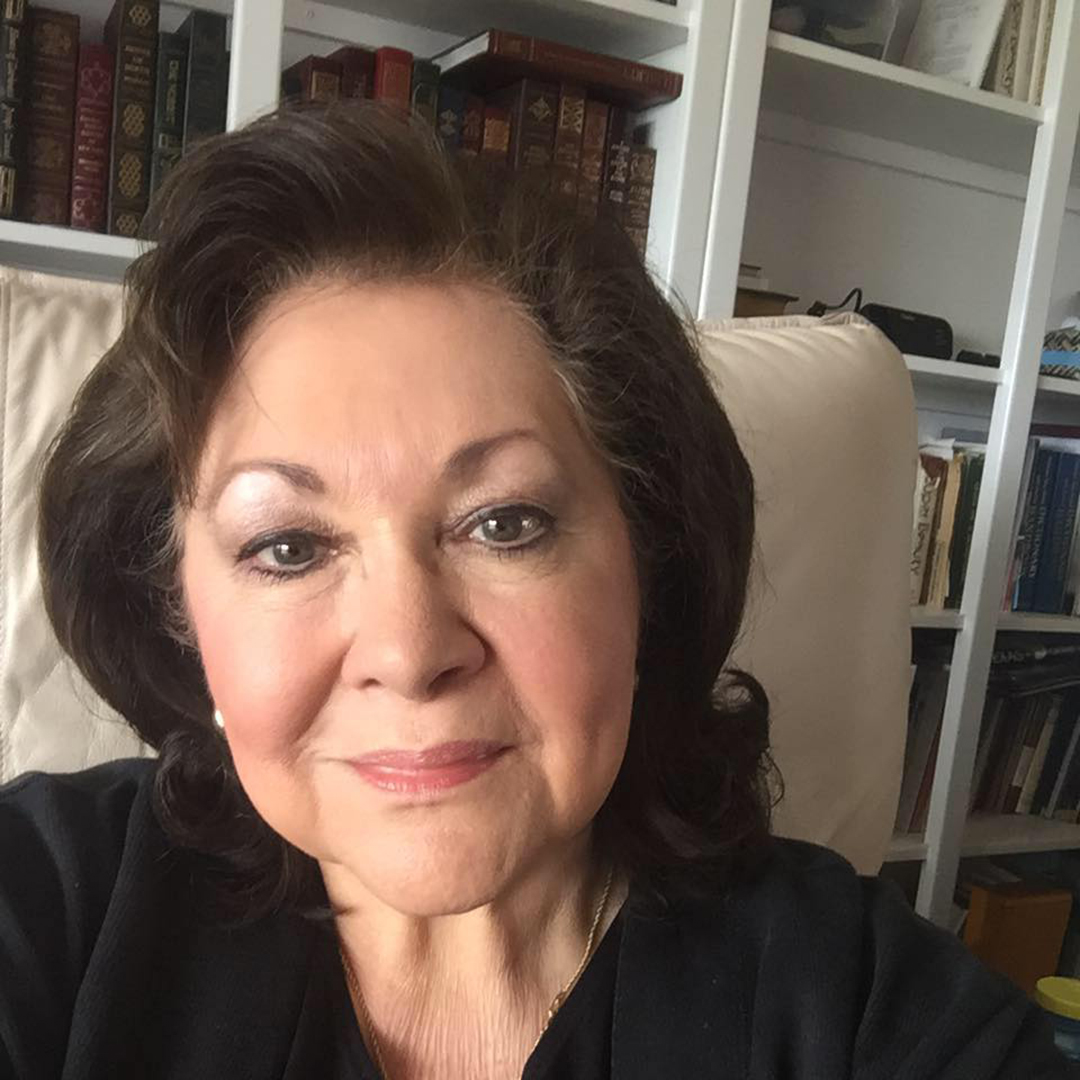 Dale and her husband John have been very close and dear friends of pastor McConnell and the Whitewell church for many years.
We recall with fondness how together they officially opened our present church building in 1994.
We thank God for Dale and rejoice that she is at home with the Lord.
We remember the family and especially John in our prayers.