On Saturday 25th January 2020 the Whitewelll Youth intends holding a night for everyone to help raise funds for Drewstown House,
a Christian Centre in County Meath. Drewstown House uses its facilities to witness to the community and also provides services for Churches enabling them to spend time in fellowship and recreation.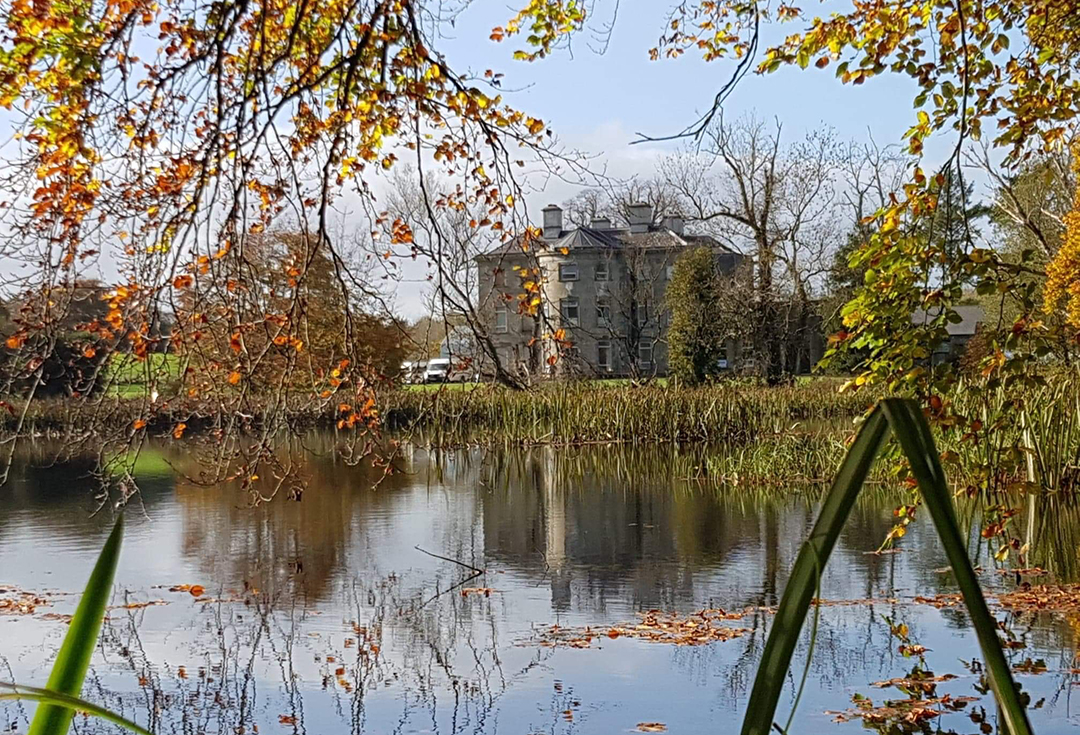 The event is being held in our youth centre and is free, starting at 8pm. It features worship with the Well Band, singing items from the guest band, 'All that Is' and testimonies from our young people as well as other things. The Well previously experienced two weekends away to Drewstown House in recent years, and they loved it!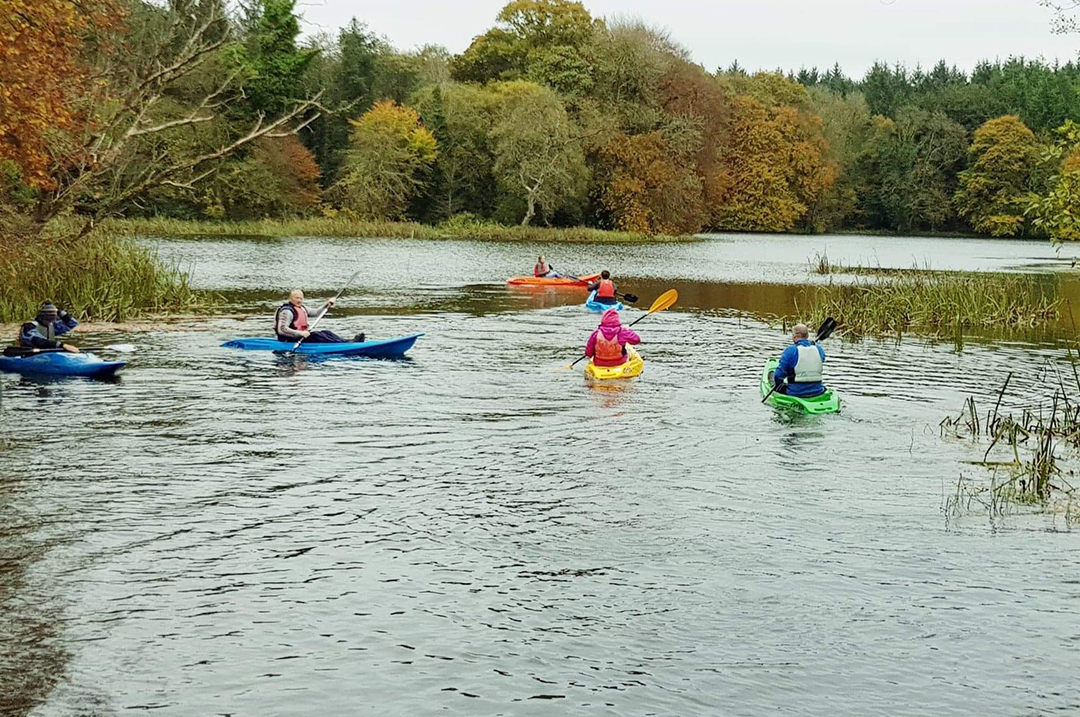 Now, we would like to help them raise funds to enable Drewstown House to maintain its witness and services to the Church body. So why not pop along to this worthwhile and exciting evening. An offering will be received with all proceeds going to Drewstown House.