A recent trip to Nyeri in Kenya to encourage our faithful missionaries, Pastor Jason Allen and his wife Jolene, proved an eye-opening experience for some of our congregation
who spent almost a week in Kenya from Monday 28th October – Sunday 3rd November.
Setting out from Dublin, the party flew to Brussels and then on to Addis Ababa in Ethiopia before jetting down to Nairobi in Kenya, finishing off their destination of Nyeri.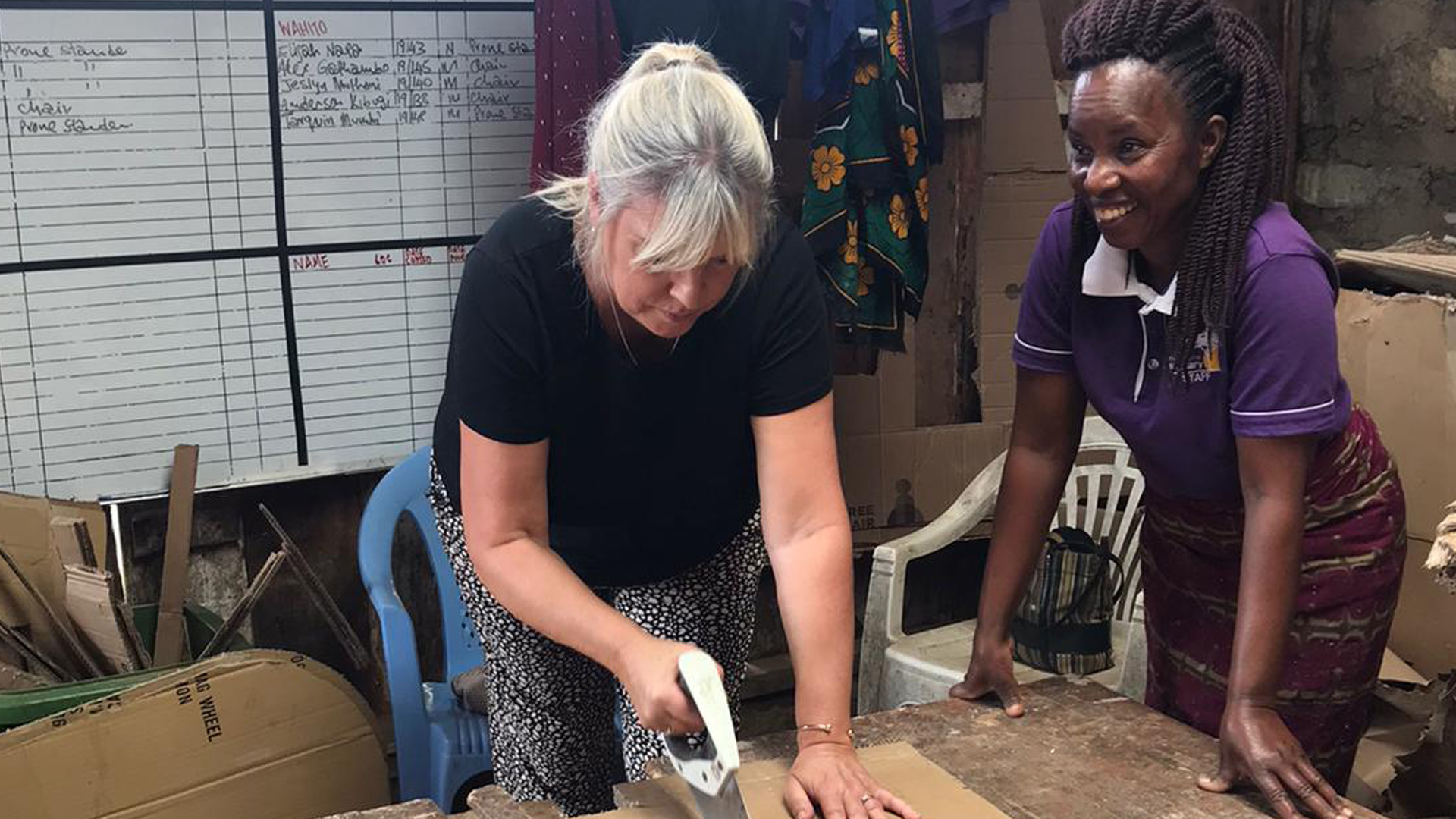 Once they had recovered from the jet lag, the men spent around three days helping Pastor Jason extend some property, while the ladies were taught by Jolene and her team how to work with the specially made chairs for the disabled in Nyeri.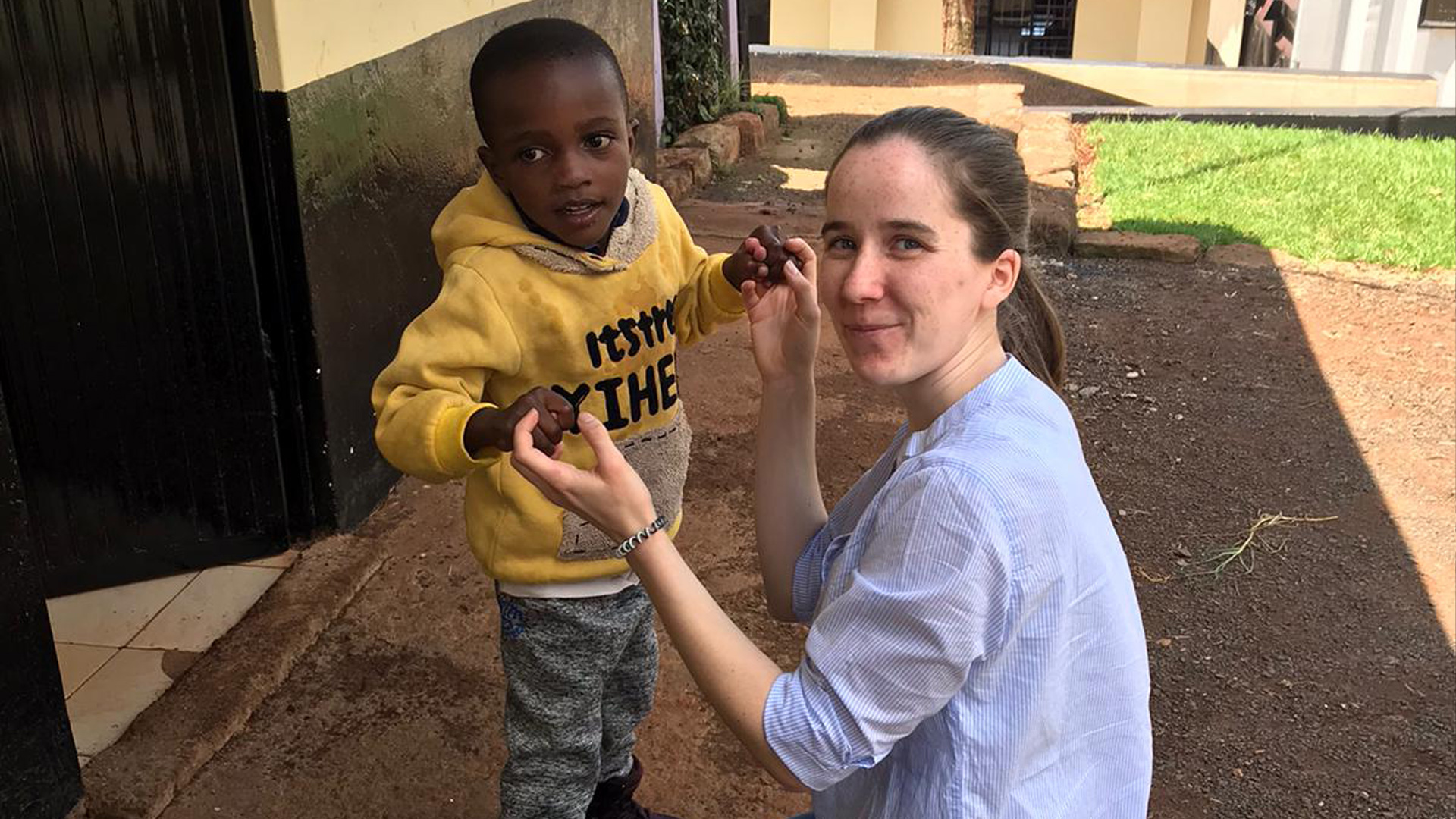 Pastor Irwin Rea brought two messages during the trip; the first on Wednesday evening at the Bible study and again on Sunday morning at the Lord's Table. (For more, see our full report in this week's church bulletin)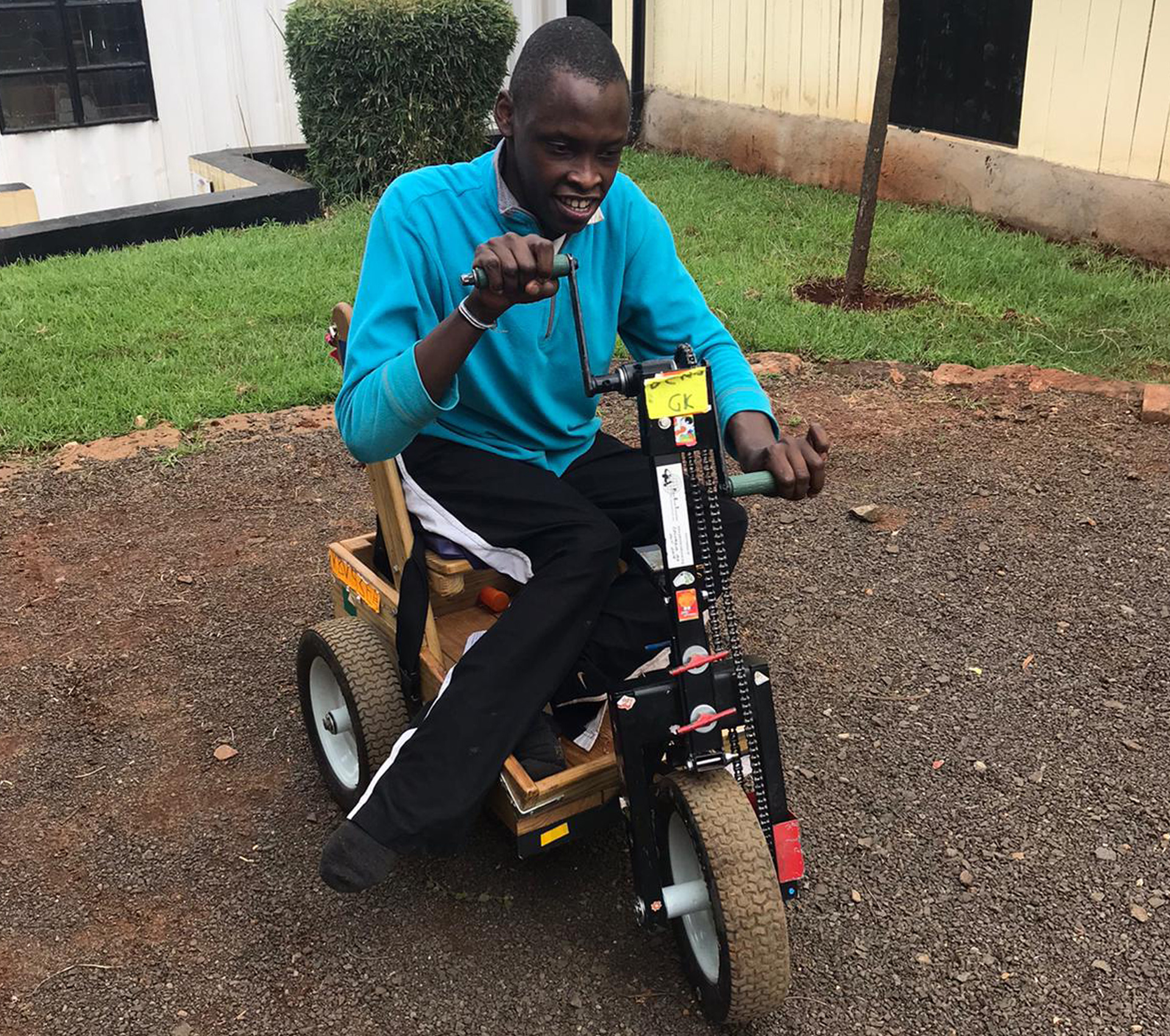 Meanwhile, Pastor Jason hopes to return to Whitewell in early December when he will be bringing us a devotional word for Christmas, while Jolene expects to arrive a week later, so don't forget to encourage both as they are doing a truly outstanding job in Africa.