On Saturday 4th September 2021, the Whitewell church began its latest ministry – The Shepherd's Academy.
The aim of this is to help teach and make new leaders for all aspects of church life. The Shepherd's Academy meets once a month on a Saturday morning and once a month on a Friday night. You can find out more details of it at whitewell.church/tsa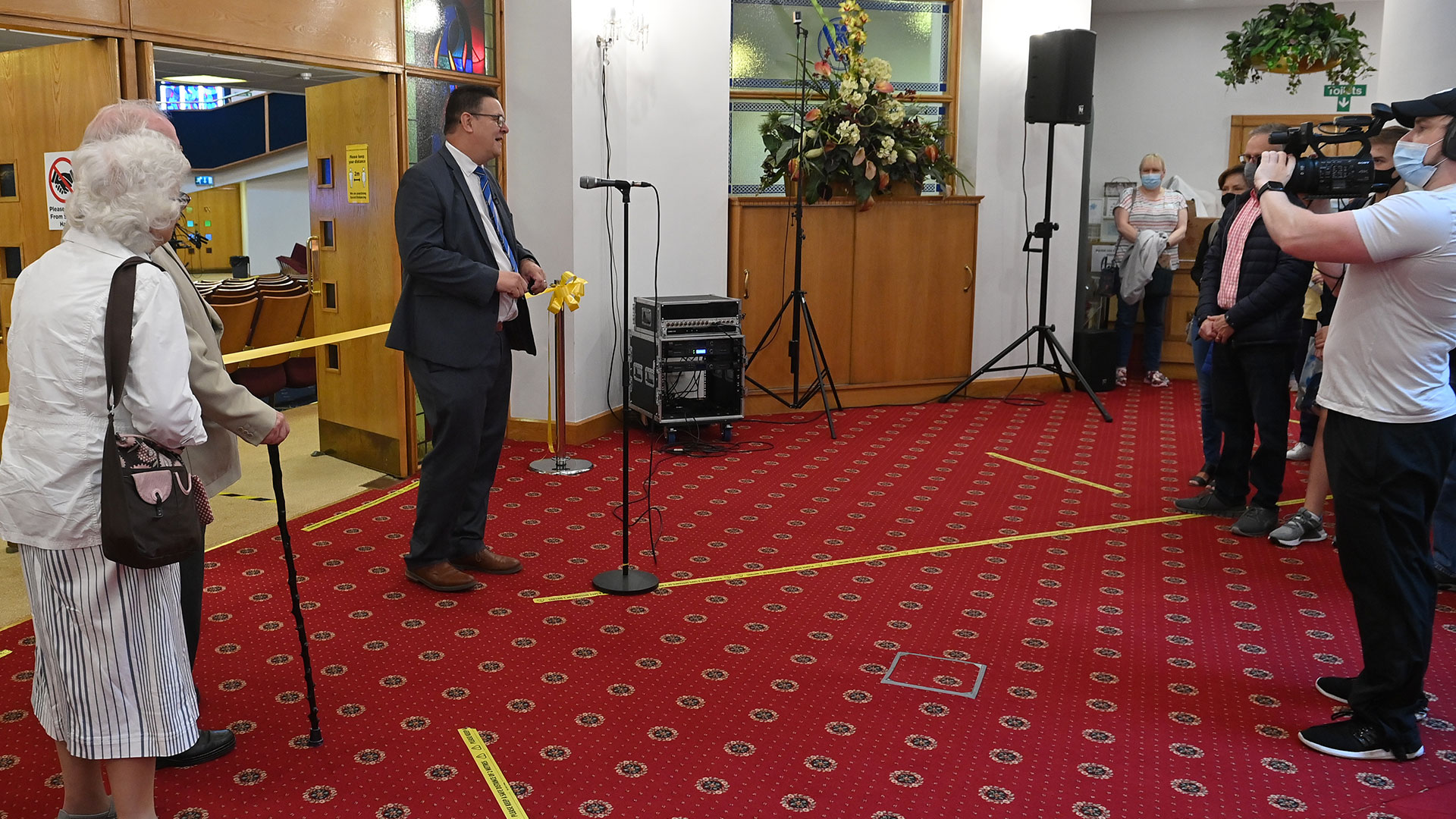 After some light refreshments, there was a short opening ceremony with a ribbon cut by Pastor Eric Briggs, former Dean of our previous Bible school. Pastor Briggs, now in his 90's was delighted to be at the event and an emotional Pastor David paid tribute to him and the friendship and support he had provided over many years.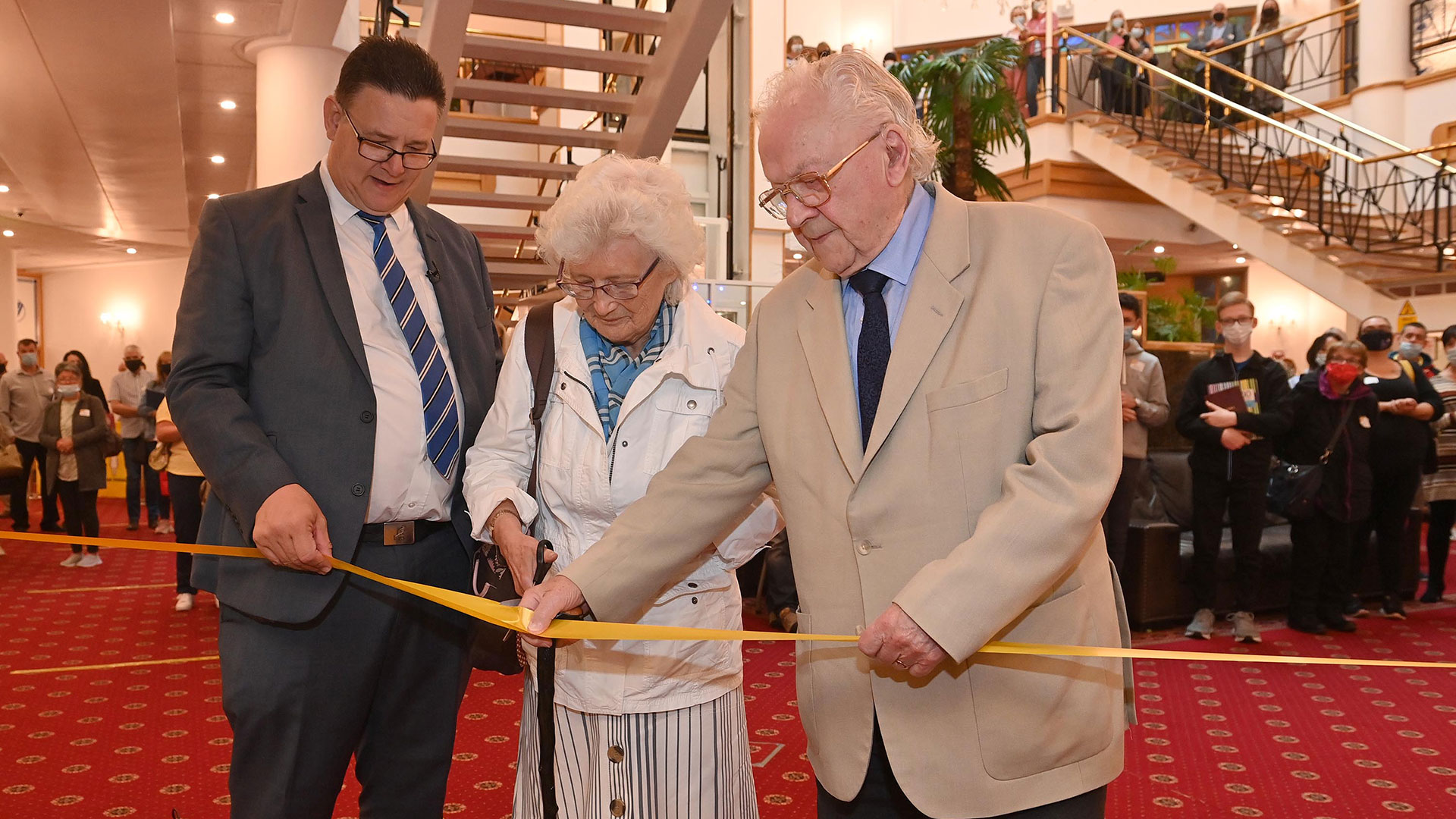 On the opening morning, Pastor Eric Briggs also spoke at the opening session. There followed a number of other sessions from Pastor David Purse, Paul Carson, and Melissa Wright. The Saturday morning sessions are focused on doctrine and church history.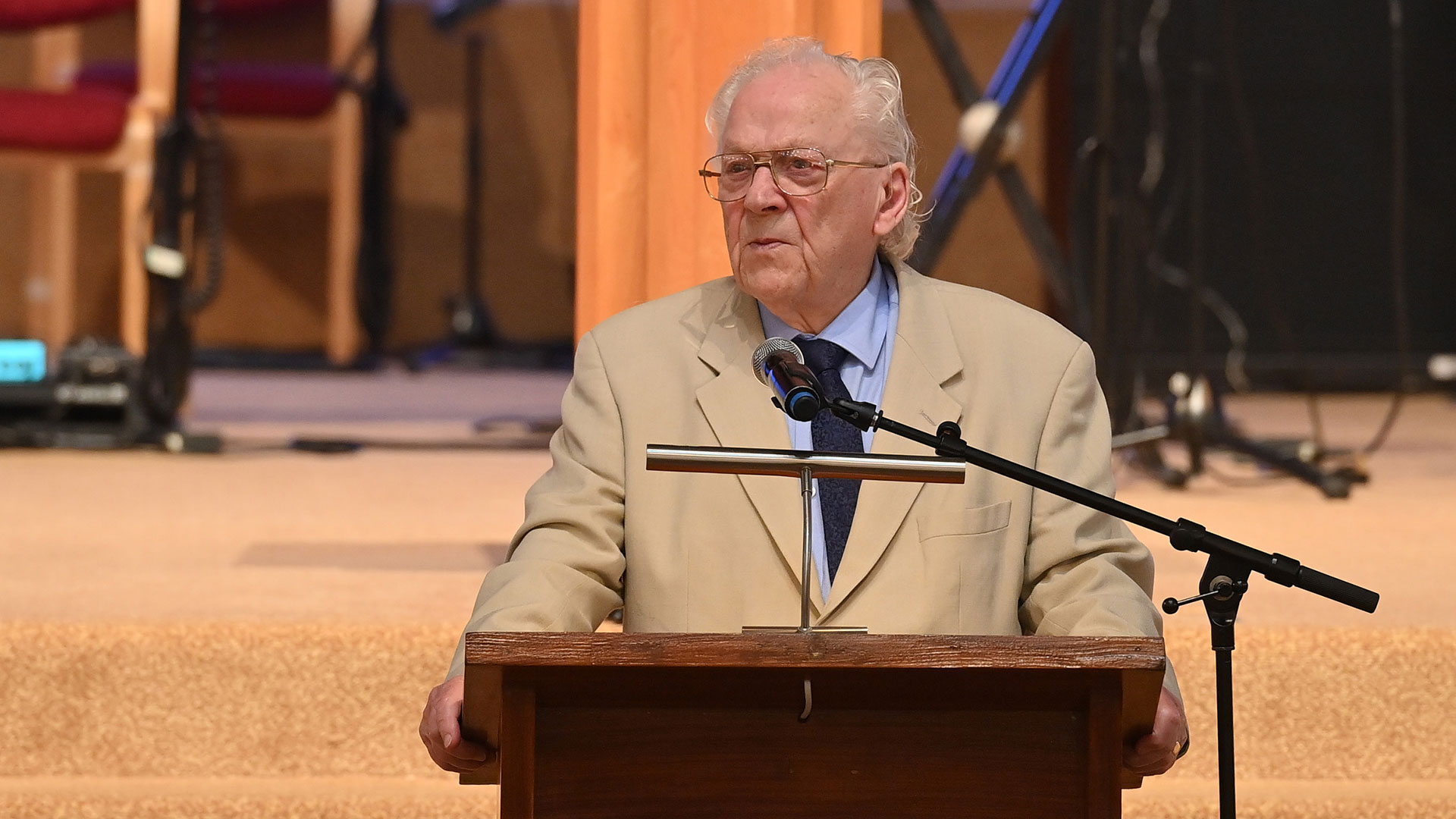 Two weeks later, on Friday 17th Pastor David began the Friday night sessions, which are focused on the more general aspects of leadership. At the initial meeting Pastor David spoke about leadership qualities and some great leaders from the past.