Recently some of our faithful young people tied the knot.
On Saturday 28th September, Paul Cranston and Leanne Rainey became Mr and Mrs Cranston before enjoying a beautiful reception at the Culloden Hotel, Holywood. Paul has been a monumental volunteer for our media team for many years, and he and Leanne, who both looked stunning on their special day, are a great asset to the church.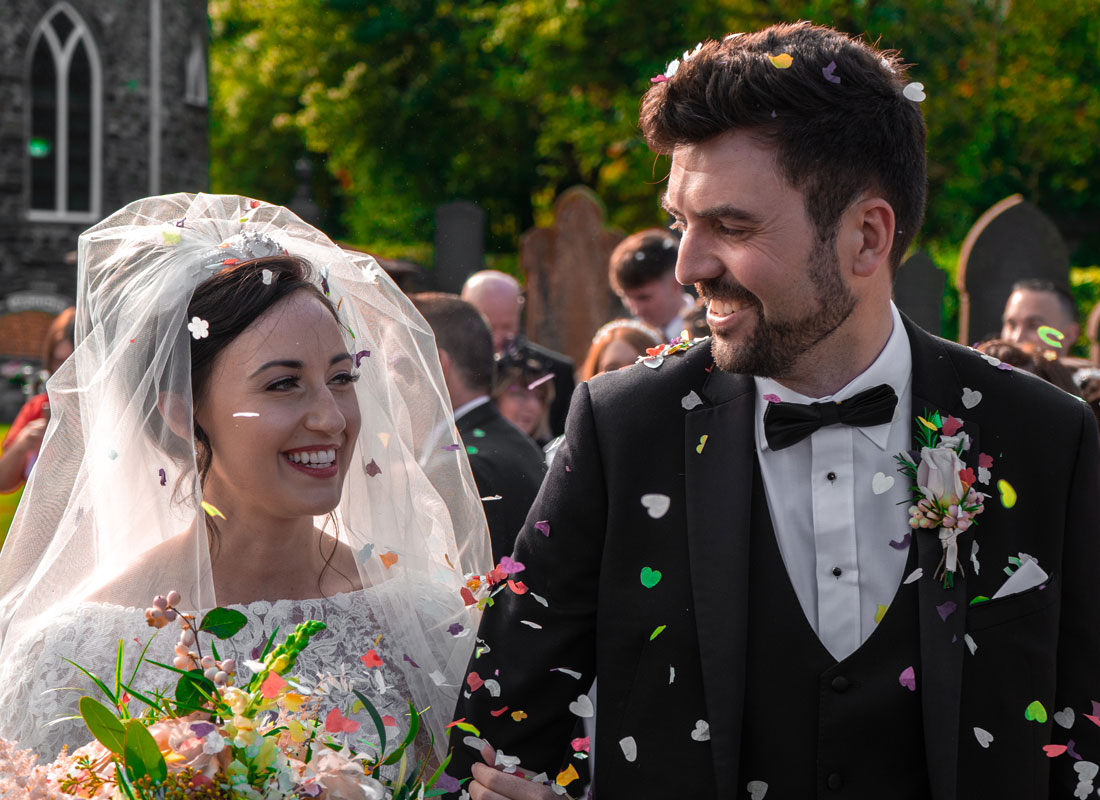 Meanwhile, on Tuesday 1st October it was the turn of Daniel Bowman and Kezia Montgomery who tied the knot at Whitewell. Their wedding was followed by a beautiful reception at Leighinmohr House Hotel, Ballymena. Kezia looked magnificent in her dress while Daniel was handsome and smart in a slick suit. Both Daniel and Kezia are, of course, faithful members of our church and are such a blessing to us musically and in so many other ways.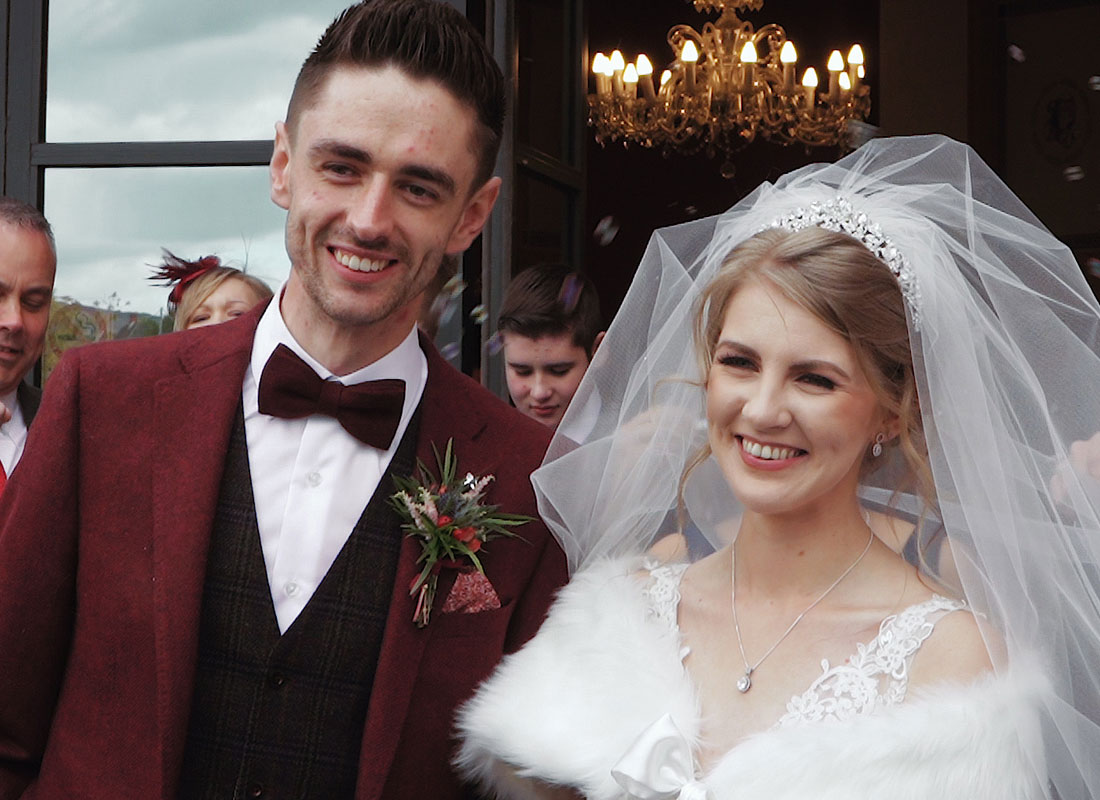 Naturally, we wish both couples God's most precious blessing as they embrace married life.