Pastor James McConnell
In 1957 a young nineteen-year-old James McConnell who was born and bred in East Belfast came over to North Belfast with the call of God on his life and fledgling ministry. He had been called to Pastor a small group of ten people who had expressed the desire to see a church established in their area. From an early age, James had been a street preacher, speaking at open-air rallies and attracting large crowds as he proclaimed in his own inimitable style the good news of the gospel of saving grace through the Lord Jesus Christ so pioneering and pastoring a church was new territory for him.
It was in the month of February in 1957 on a cold snowy Sunday morning that the new Whitewell Church held its first breaking of bread service. Pastor James had negotiated the rental of an Orange Hall on the Whitewell Road and on that first historic Sunday morning ten people along with a few visitors showed up for the first of what would become many thousands of Sunday services.
No one would give this motley bunch a second glance but God spoke in those first few services and promised that through his servant and the people that God had given him, a mighty work would be established in this part of Belfast that would see thousands brought into the Kingdom of God and the fame of the house would be known across the world. One man recalled how the young, skinny nineteen-year-old spoke in revolutionary terms as he set out the vision God had placed in his heart for this people.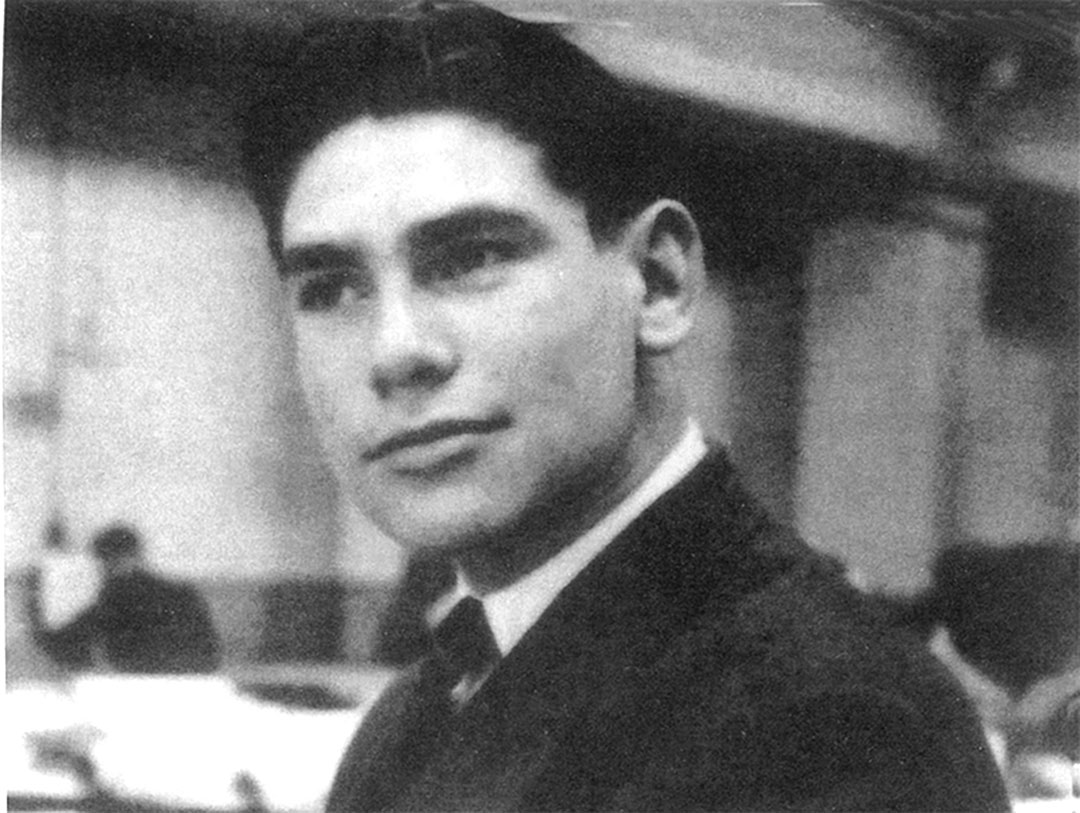 Over the next fifty-seven years of ministry Pastor McConnell and the Whitewellers as he affectionately called them would erect three church buildings all in the Whitewell area. Each building was bigger than the last as the congregation continued to grow year after year. In between building programmes Pastor James was led by the spirit to organise outreaches and crusades across the province of Ulster, the congregation worked tirelessly with him to ensure that these rallies were a blessing to the land. From leisure centres, football stadiums starting with Windsor Park, to the largest Auditoriums such as The Kings Hall, Ulster Hall, also tent missions in East Belfast and Ormeau Park, culminating in an evening rally in Ravenhill Rugby Stadium. These events are etched in the memory of every Whiteweller as thousands of souls were brought into the Kingdom of God.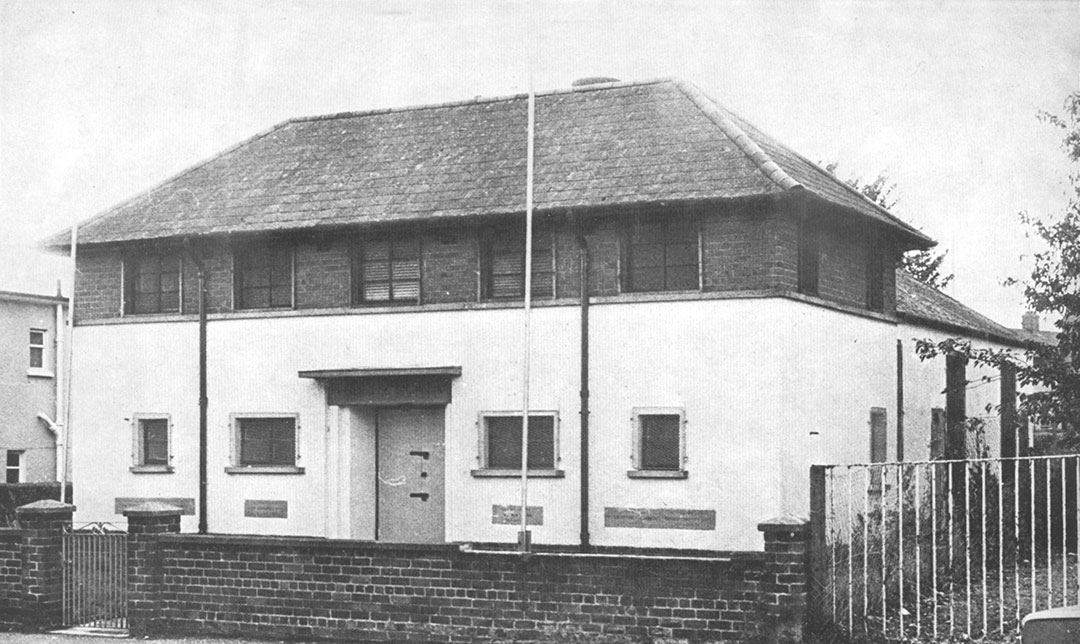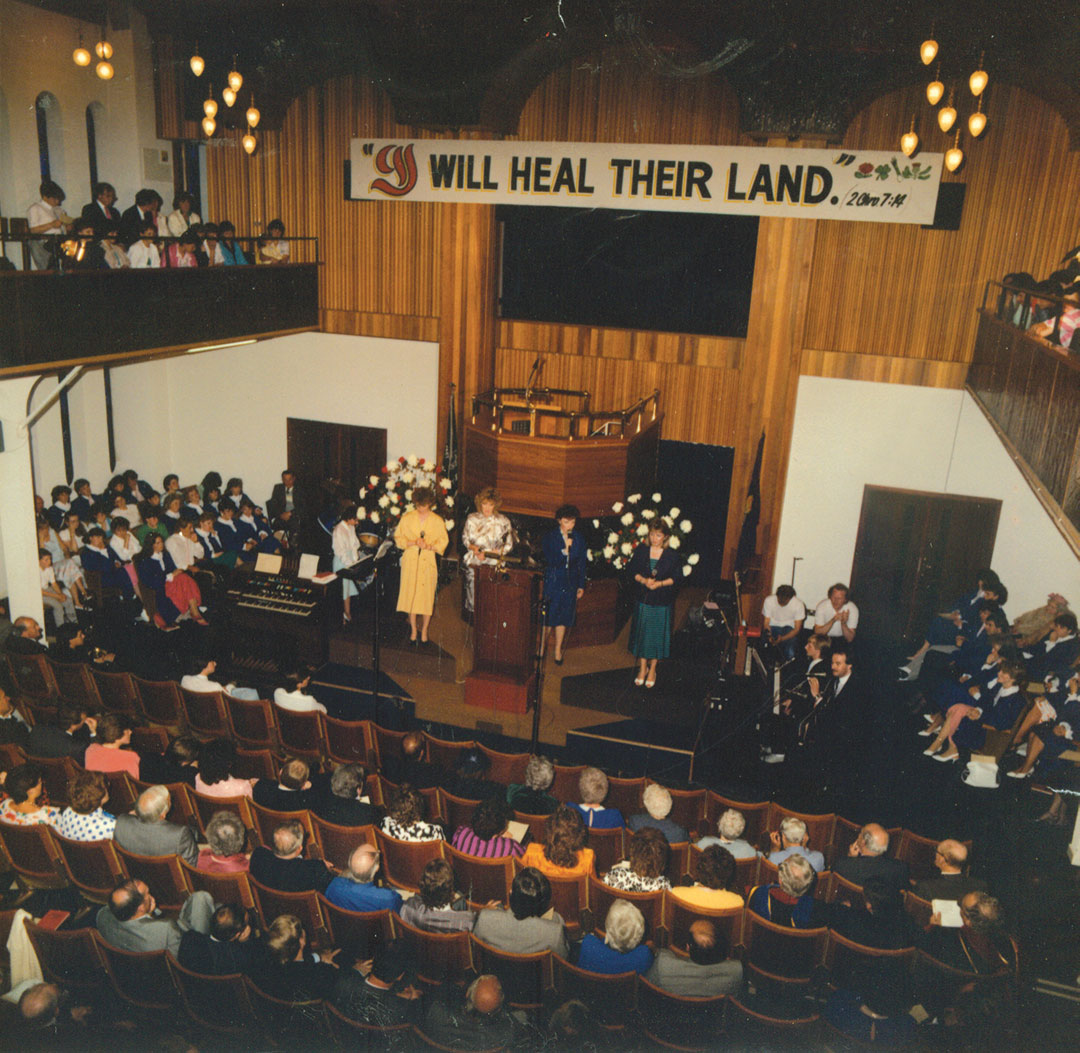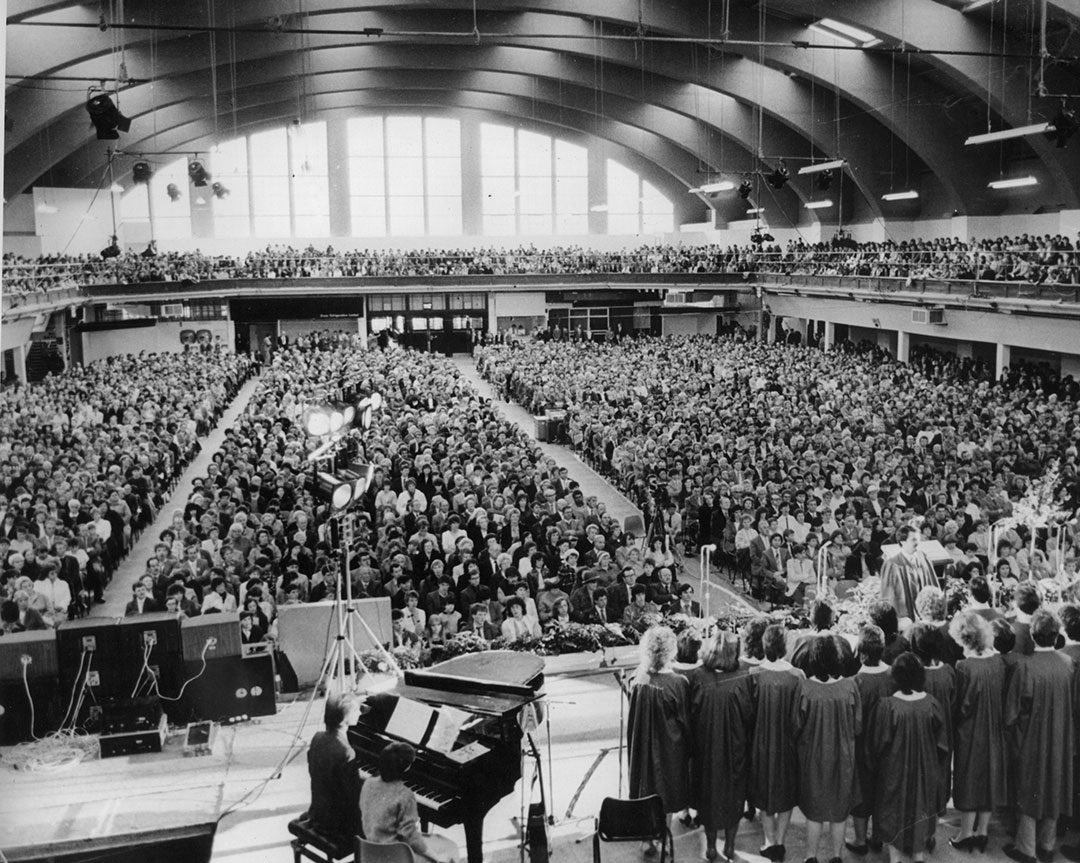 Of course, none of this would have been possible without the steadfast support and love of Pastor's loving wife Margaret and their two daughters Linda and Julie. Together this family sacrificed so much over the years in order to see the work of God established and blessed.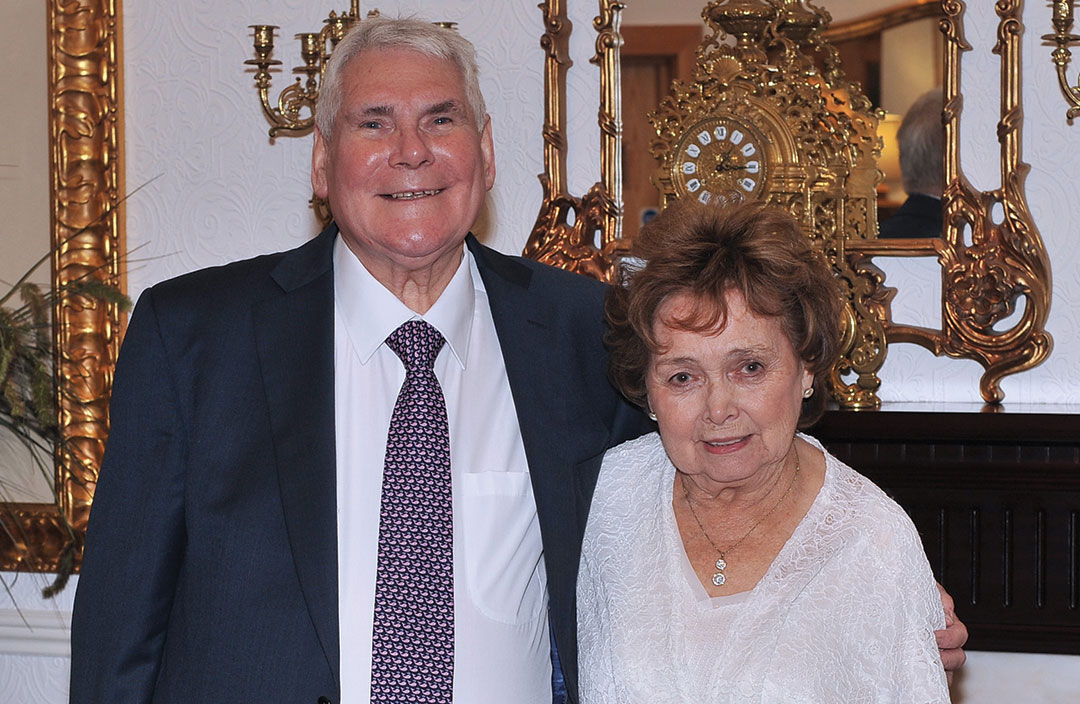 Pastor McConnell and the pastoral team invited Pastor David Purse, a young man who had been born into and grown up in Whitewell and was at that point Pastoring Cullybackey Elim Church to come back in preparation to transition as Senior Pastor as Pastor saw the need to have someone in place so that when the time came for him to step back Pastor David would be ready to step in.
This decision would prove to be the leading of the Holy Spirit as Pastor's health became an issue when he suffered a heart attack and had to have a quadruple heart bypass and a new valve replacement surgery. This was soon followed by a prostate cancer diagnosis.
In spite of health setbacks, Pastor James was still found behind the Whitewell pulpit preaching the Gospel and seeing many swept into the kingdom.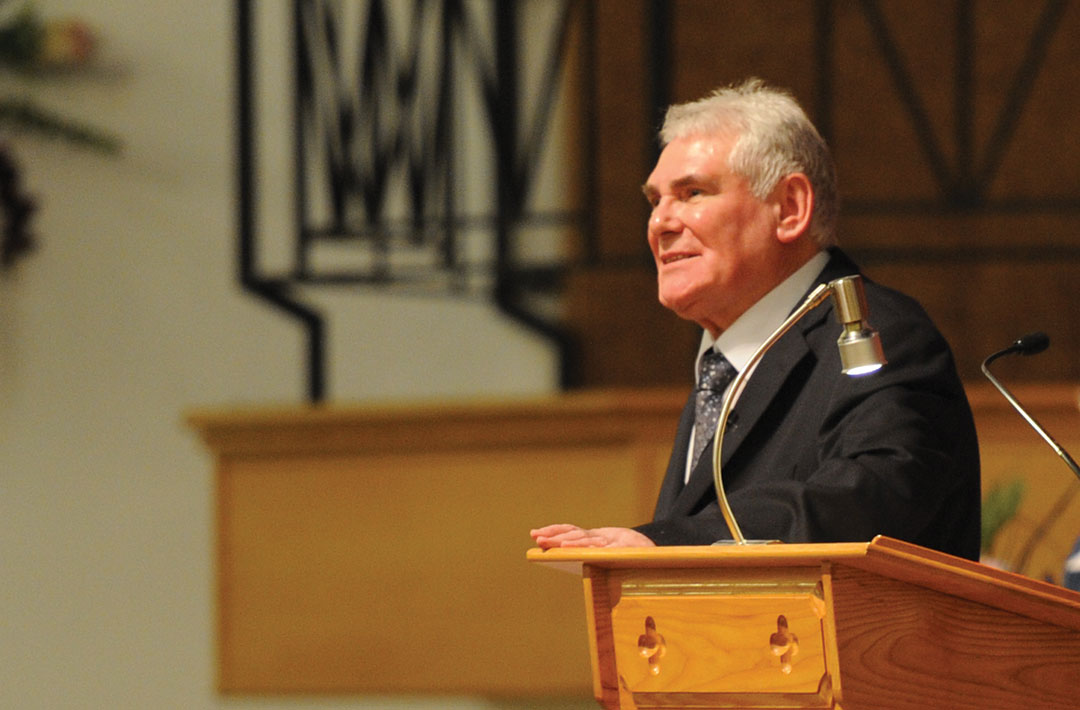 On 1st September 2014, Pastor McConnell officially retired as Senior Pastor of The Whitewell Metropolitan Tabernacle, in his own words he was, "Handing over the reins to God's young servant", Pastor David Purse.
Pastor continued to minister in Whitewell as long as his health permitted him to do so.
In May 2021 Pastor was admitted to The Royal Victoria Hospital very ill and he would remain there for almost nine weeks. On Saturday 17th July 2021, The Lord called his faithful servant home.
And what of his Legacy? It would be impossible to catalogue the impact and effect his life and ministry had not only on the Whitewell Congregation but on this country and indeed on many countries across the world.
The one thing he always said that mattered most to him any time he was speaking or being interviewed was this and we quote,
"I want people to remember that I taught them to love the Lord Jesus Christ… and you can't teach others to love Him, unless you love Him yourself".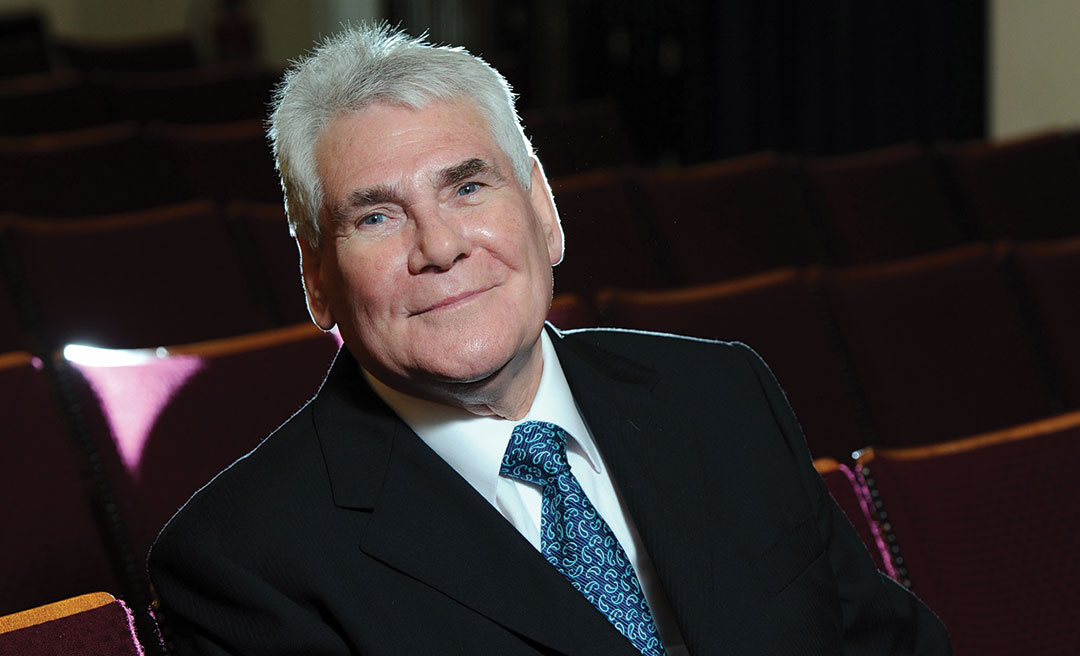 On behalf of the oversight, staff, and members of the Whitewell Congregation we are tremendously grateful to Pastor McConnell for his many years of sacrifice, faithful service, and dedication to the call of God on his life and in building the work of God here in this corner of God's vineyard.
Our thoughts and prayers continue to be with his dear wife Margaret and his devoted daughters, Linda and Julie, and indeed the entire family circle.