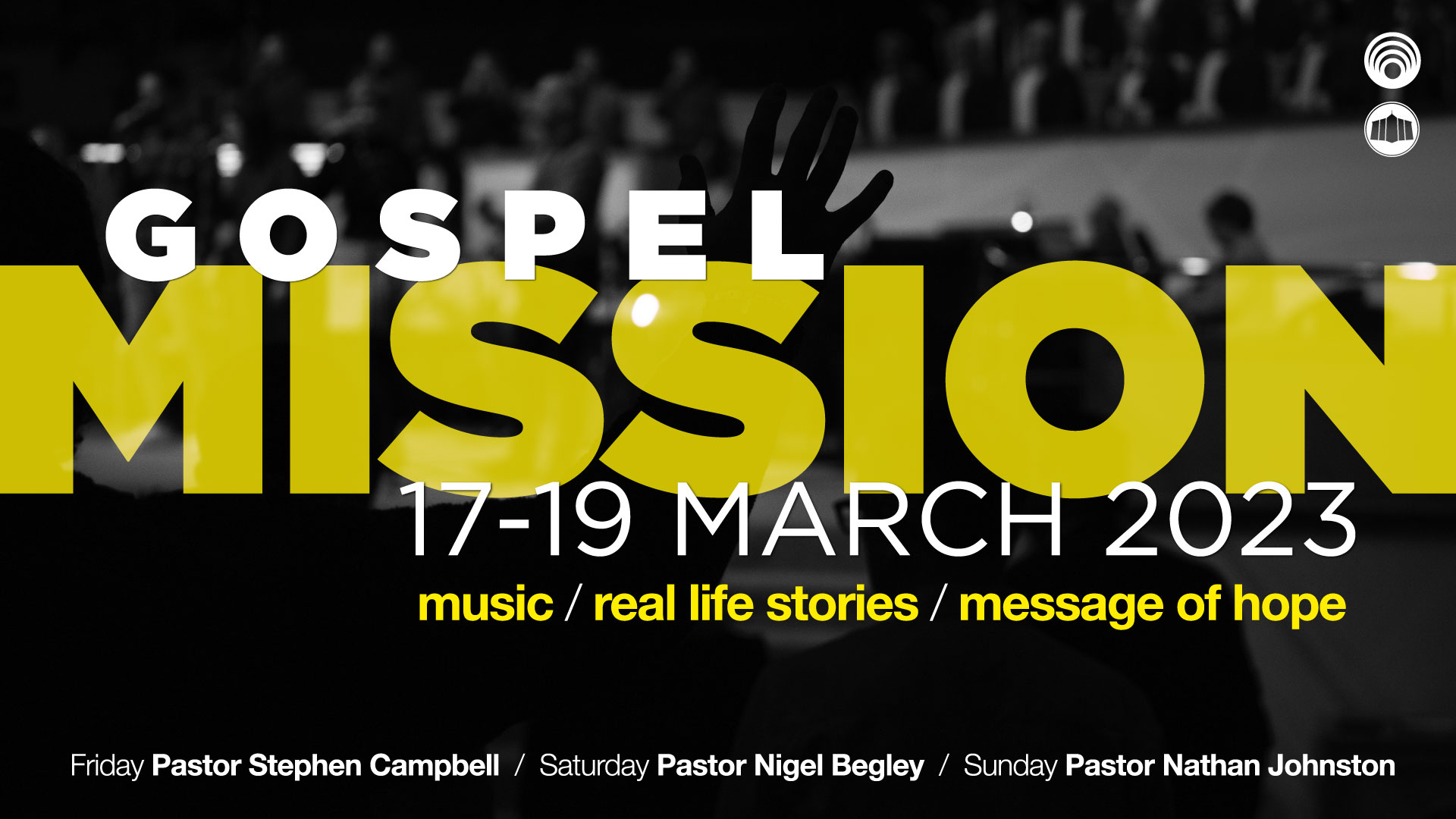 This March we are having a 3 night Gospel Mission during St Patrick's weekend, (17th-19th March) organized by the youth but open to everyone.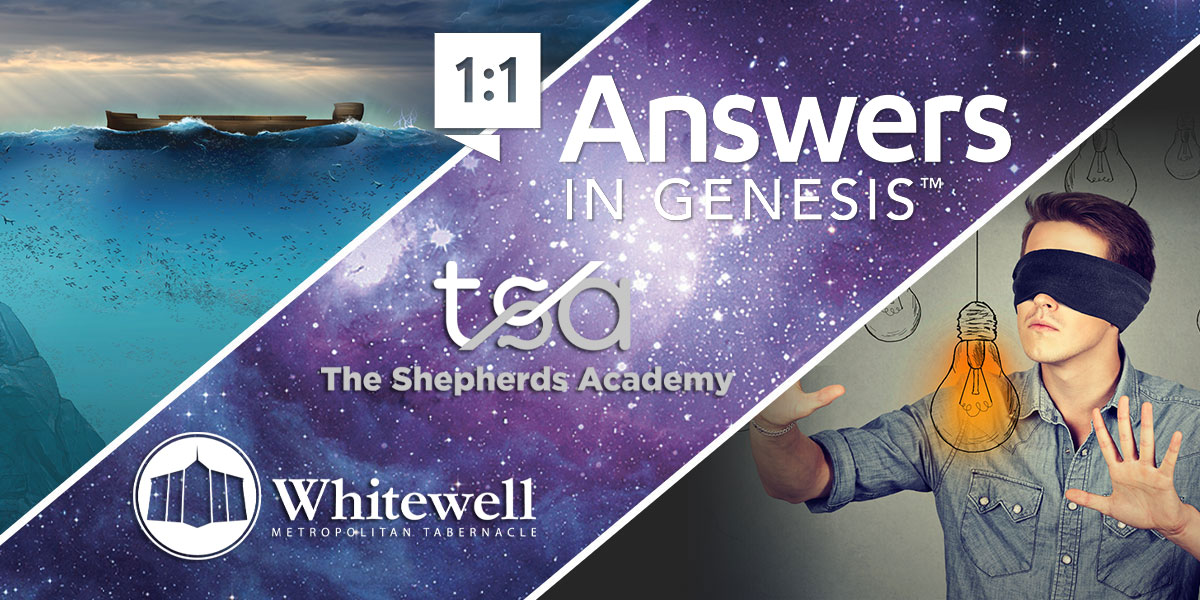 We are delighted to partner with Answers in Genesis here at Whitewell Metropolitan Tabernacle.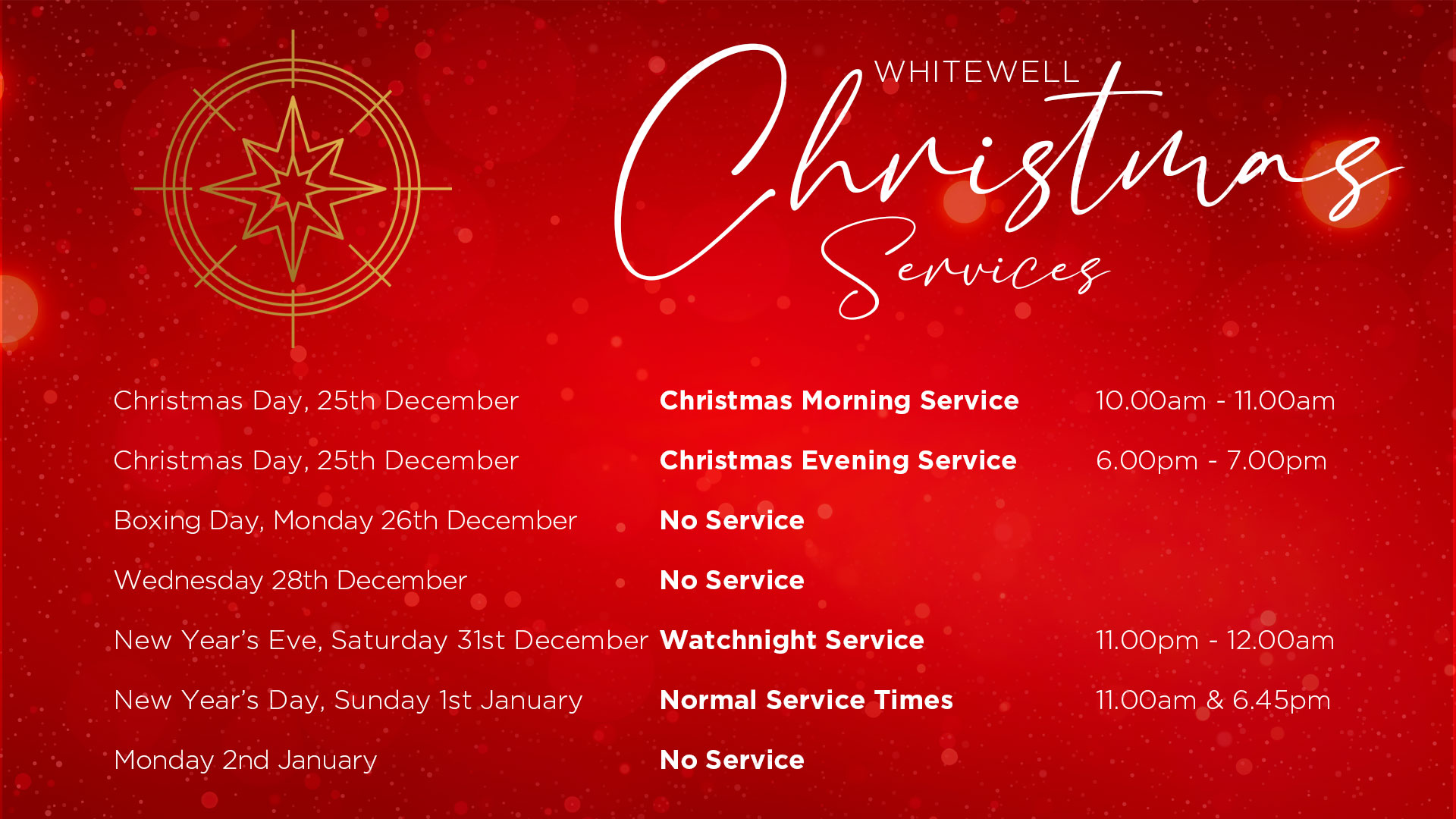 This year, Christmas Day and New Year's day are on a Sunday, and as a church, we plan to be open for business on both holiday Sundays.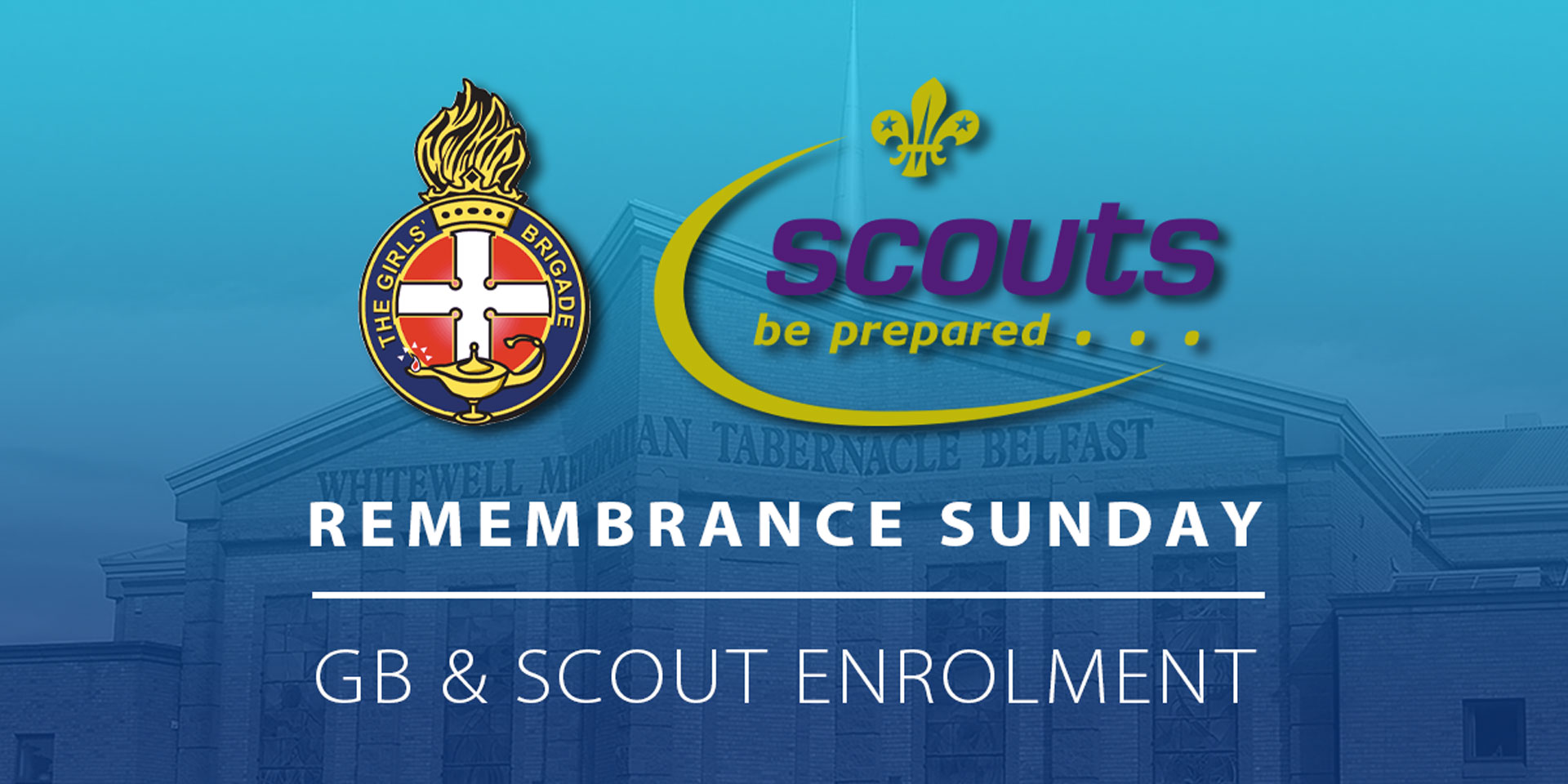 This Sunday (13th November) at 11.00am, we're delighted to have our GB and Scouts taking part in our morning service.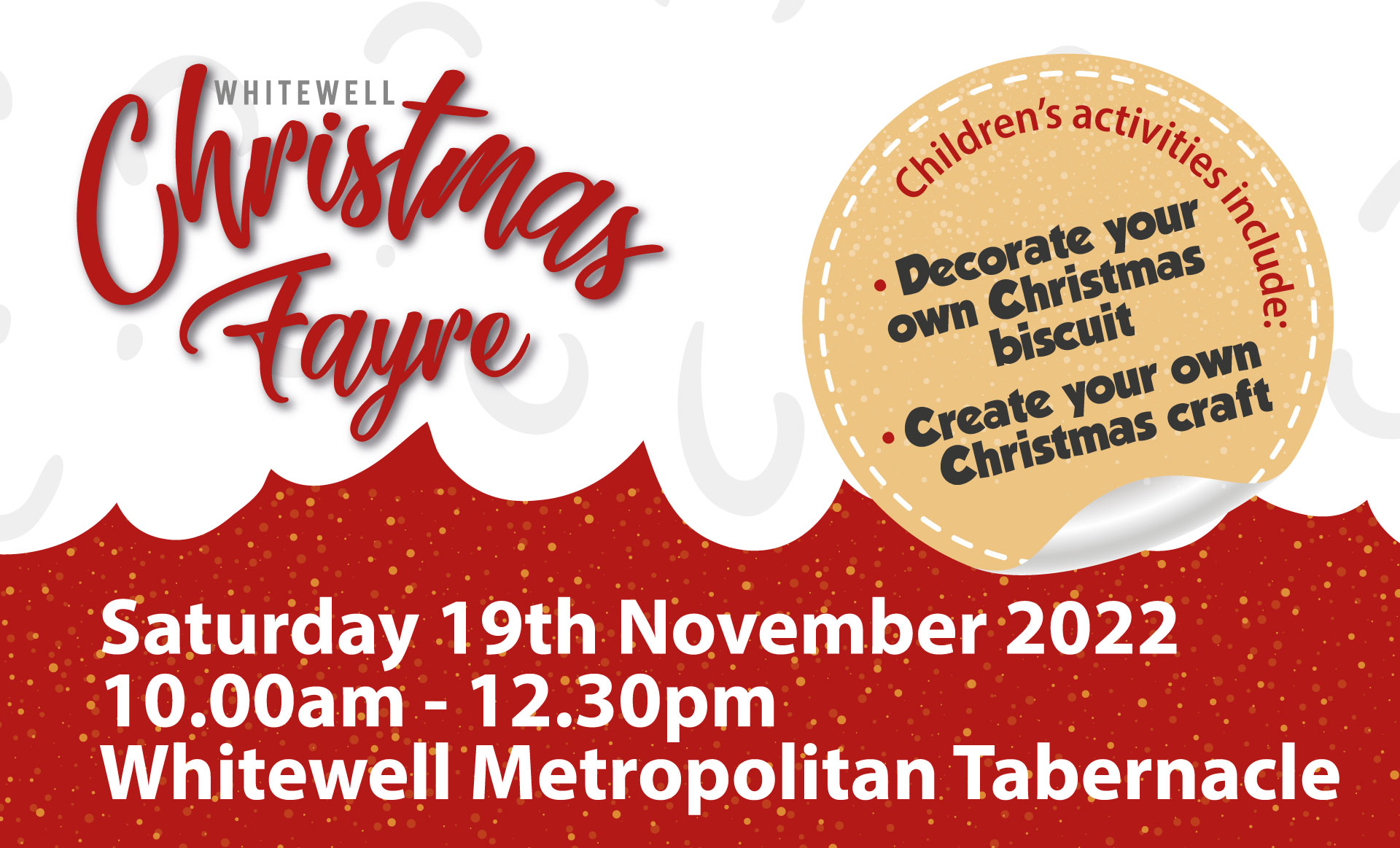 Christmas is getting close and on Saturday 19th November, our annual Christmas Fayre is taking place in the Youth Complex from 10:00am - 12:30pm.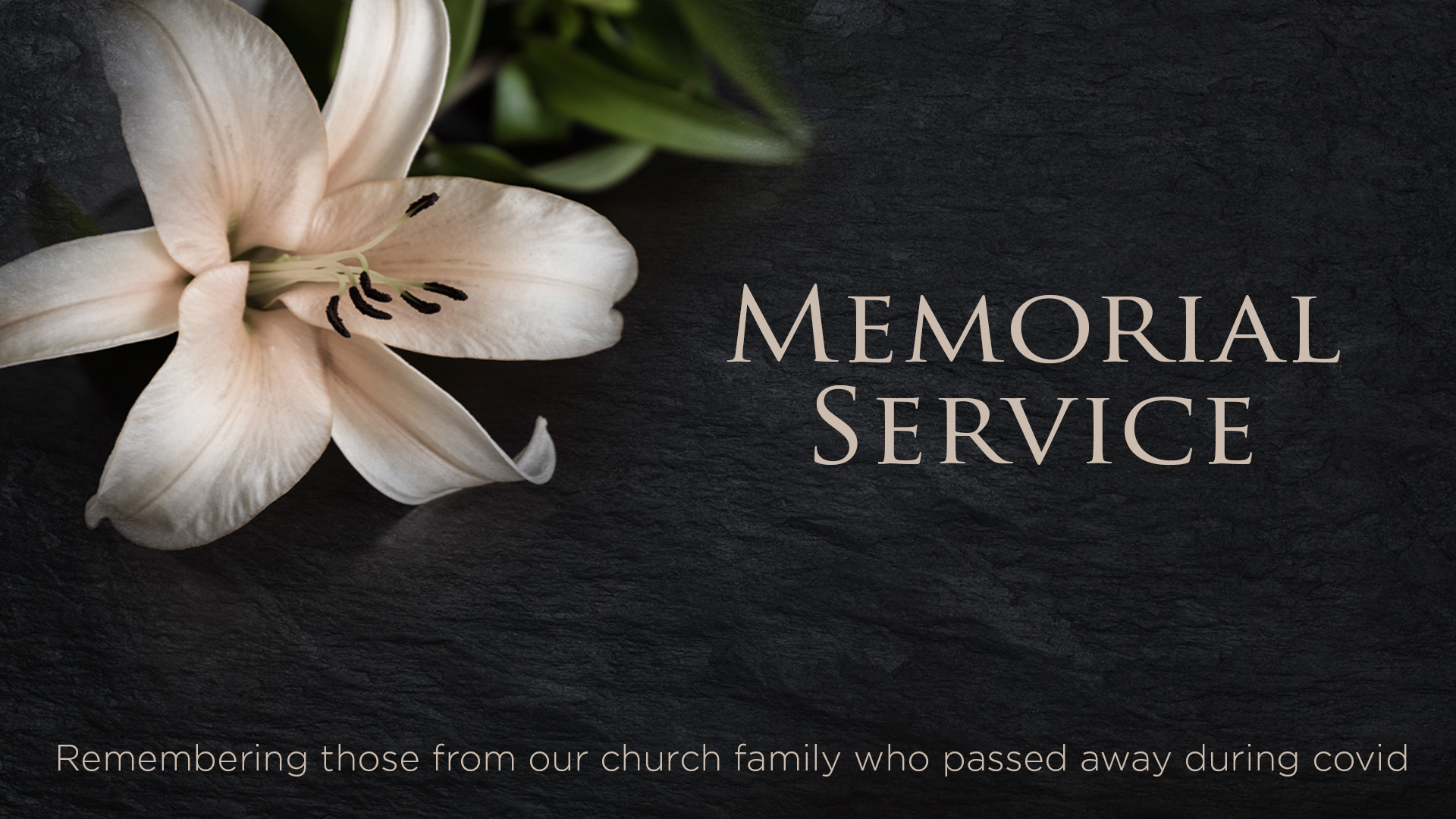 On 16th October, our Sunday Night service is a special memorial service for those from our church family who passed away during covid.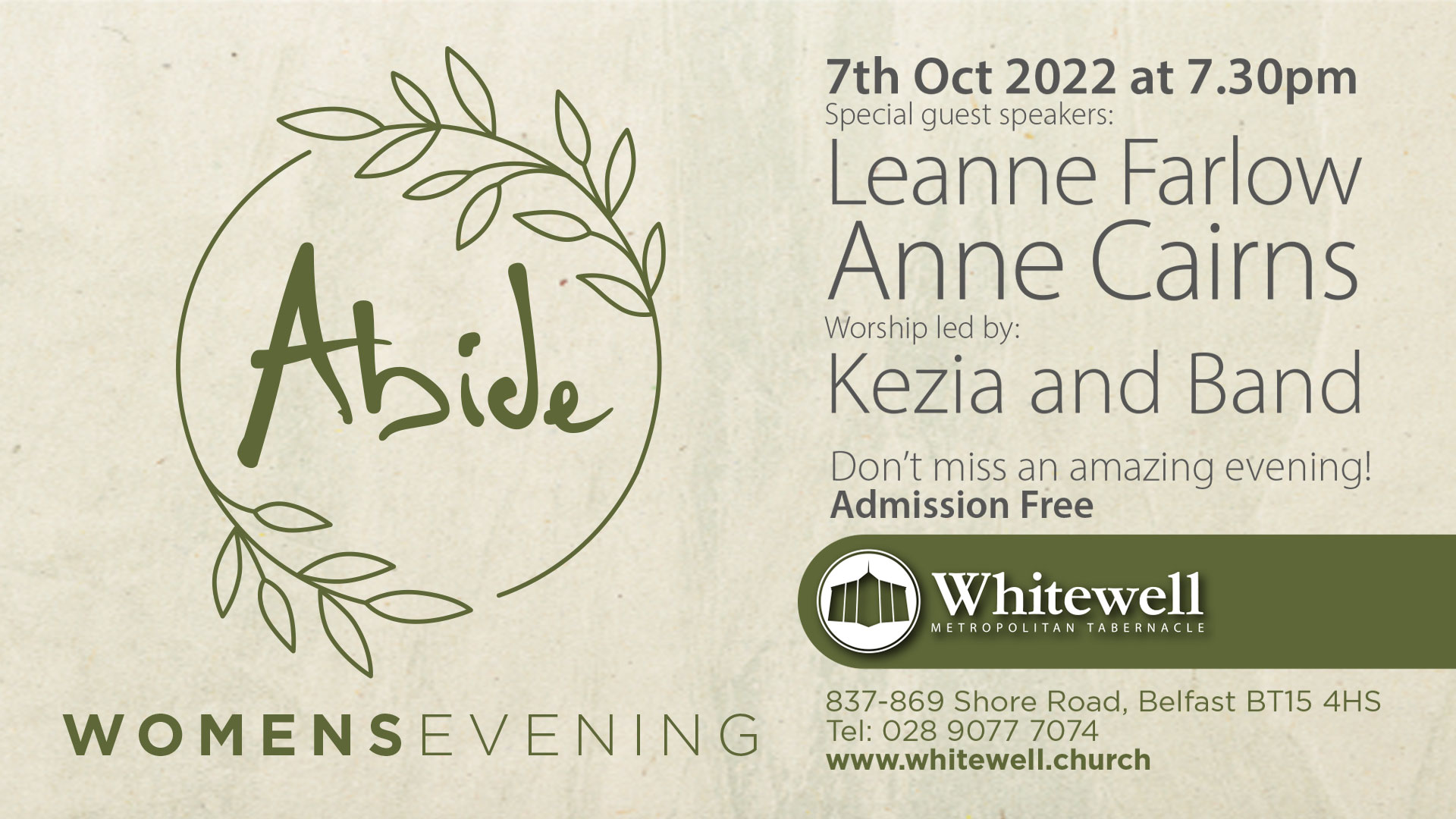 This Friday we've a special event for the Women of our church.