Recently Added
---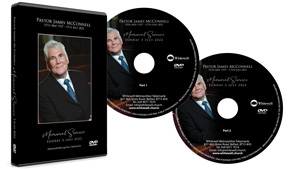 Pastor McConnell - Memorial Service
DVD set
Set of 2 DVDs - Pastor McConnell Memorial Service

---
Memory Stick Series
---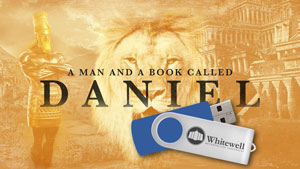 A man and a book called Daniely
Memory Stick
Memory Stick - A man and a book called Daniel 31 studies, all as MP3 files. (Including PDF notes for the prophecy section)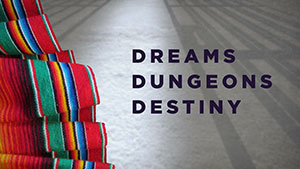 Dreams Dungeons and Destiny
Memory Stick
Memory Stick - Dreams Dungeons and destiny, 16 studies, all as MP3 files. (There are no PDF notes as this was a Sunday morning series)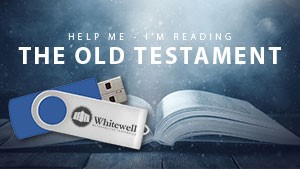 Help me! I'm reading the Old Testament
Memory Stick
Memory Stick - Help Me, I'm reading the Old Testament, 39 studies, includes PDF copies of the notes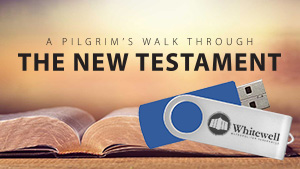 A Pilgrim's walk through the New Testament
Memory Stick
Memory Stick - A Pilgrim's walk through the New Testament, 28 studies, includes PDF copies of the notes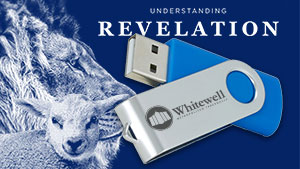 Understanding Revelation
Memory Stick
Memory Stick - Understanding Revelation. Over 30 Bible Studies packed into this audio memory stick, includes PDF copies of the notes
Order Other CDs or DVDs
Here are some other CDs and DVDs you might be interested in.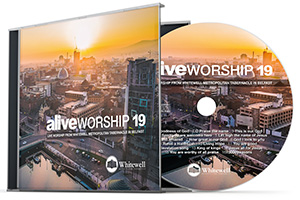 Alive Belfast Worship
16 tracks of worship from the Alive Belfast mission.
---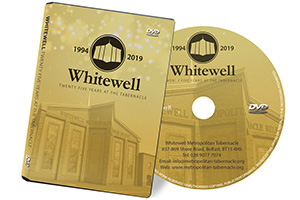 25th Anniversary DVD
DVD looking at the 25years of the Tabernacle in our current location.
---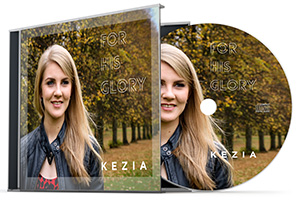 For His Glory - Kezia
---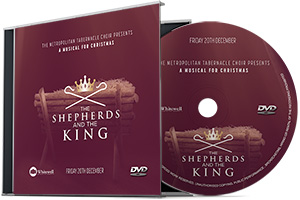 The Shepherds and the King DVD
Christmas Musical 2019
DVD of the 2019 Christmas musical featuring the Tabernacle Choir and drama.
---
Older Services and Events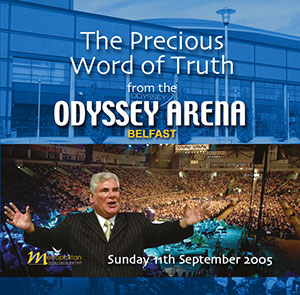 The precious word of Truth from the Odyssey Arena
DVD of the 2005 outreach at the Odyssey Arena. £7 including UK postage
---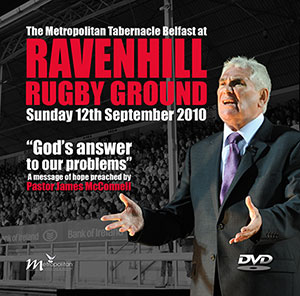 The Metropolitan Tabernacle Belfast at Ravenhill Rugby Ground 2010

DVD of the 2010 outreach at the Odyssey Arena. £7 including UK postage
---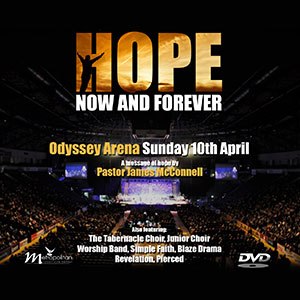 DVD Odyssey Outreach 2011
DVD of the 2011 outreach at the Odyssey Arena. £7 including UK postage
Posting Elsewhere
We can post to other destinations but don't publish postage prices. Please contact us at This email address is being protected from spambots. You need JavaScript enabled to view it. for postage to other locations.