Who Are The Tutors At The Shepherd's Academy?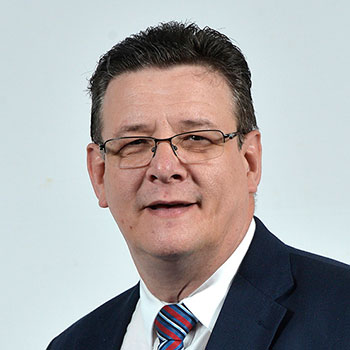 David Purse
Senior Pastor
The tutors/teachers at the Shepherd's Academy will be the Academy Principal and Whitewell's senior pastor, David Purse who also brings to the Academy 34 years of experience in full time Christian ministry.
The 6 Whitewell assistant pastors - Michael Bunting, Irwin Rea, Shaw Higgins, Frankie Weir, Nigel Begley and Stephen Campbell will also share some of the teaching & between them they bring to the Academy over 100 years of experience in the ministry.
The Academy Course Co-ordinator, Mr Paul Carson also brings his wealth of theological knowledge to proceedings.
Mrs Melissa Wright will be delivering the module on church history having studied this as part of her Bachelor of Education degree.
There will also be a number of other occasional and special guest lecturers contributing to the curriculum over the terms as well.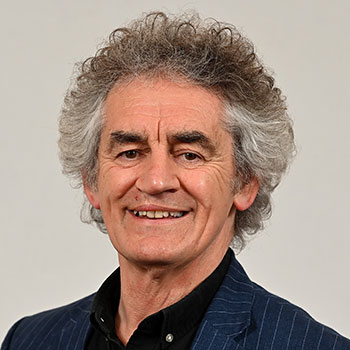 Michael Bunting
Assistant Pastor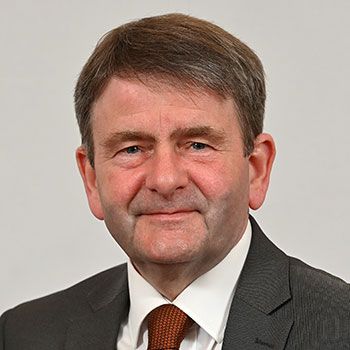 Irwin Rea
Assistant Pastor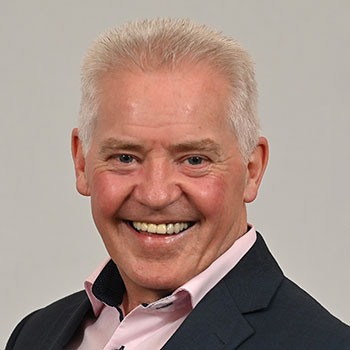 Shaw Higgins
Assistant Pastor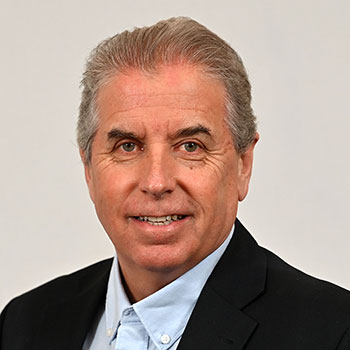 Frankie Weir
Assistant Pastor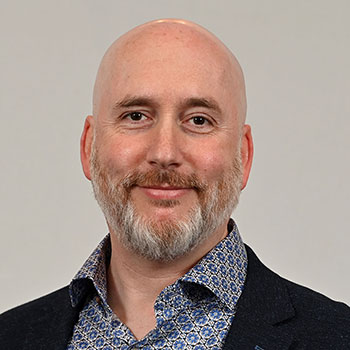 Nigel Begley
Assistant Pastor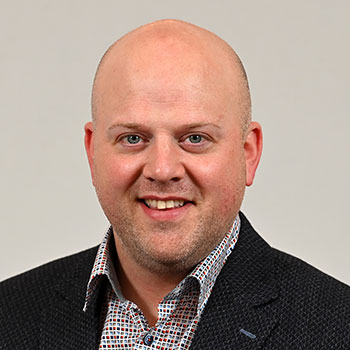 Stephen Campbell
Youth Pastor, Worship Director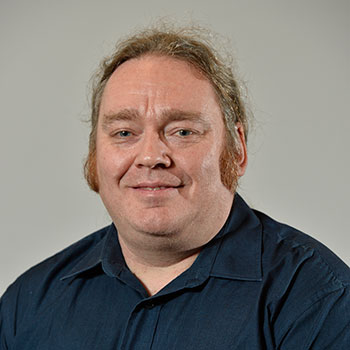 Paul Carson
Course co-ordinator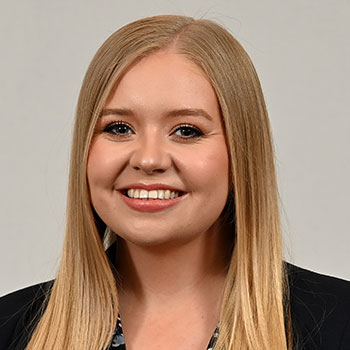 Melissa Wright
Church History